Our goal is to help kid's leaders across Oregon become the most effective leaders they can possibly be, so they will build healthy kid's ministries in their communities.
Please don't hesitate to contact us if we can be of assistance, 503.393.4411.
Here are this week's top five resources from around the web: 1) Prioritizing After SummerThe...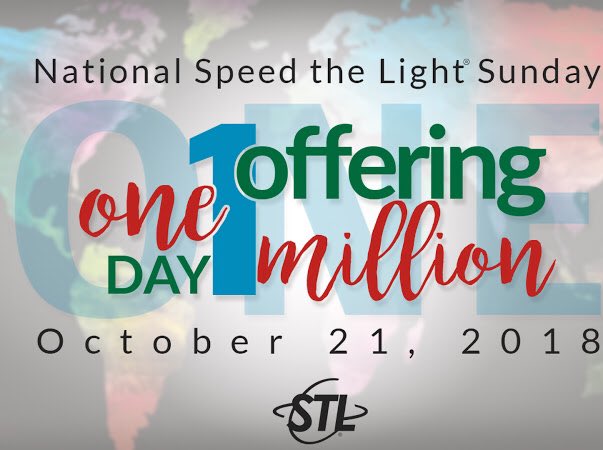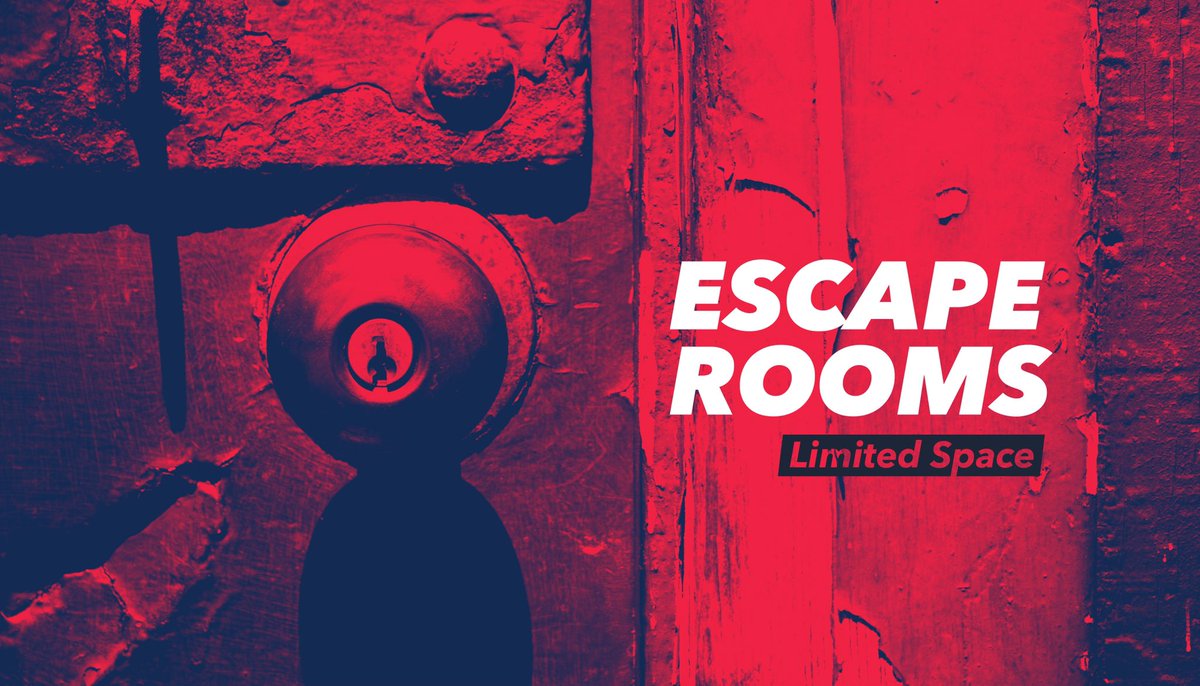 There's still time slots available for your group to do an escape room! Friday, there's a 6 hour afternoon break and this is a great option to spend some of that time! Check out our website (oregonag.org/events/oyc) to sign up! Last ...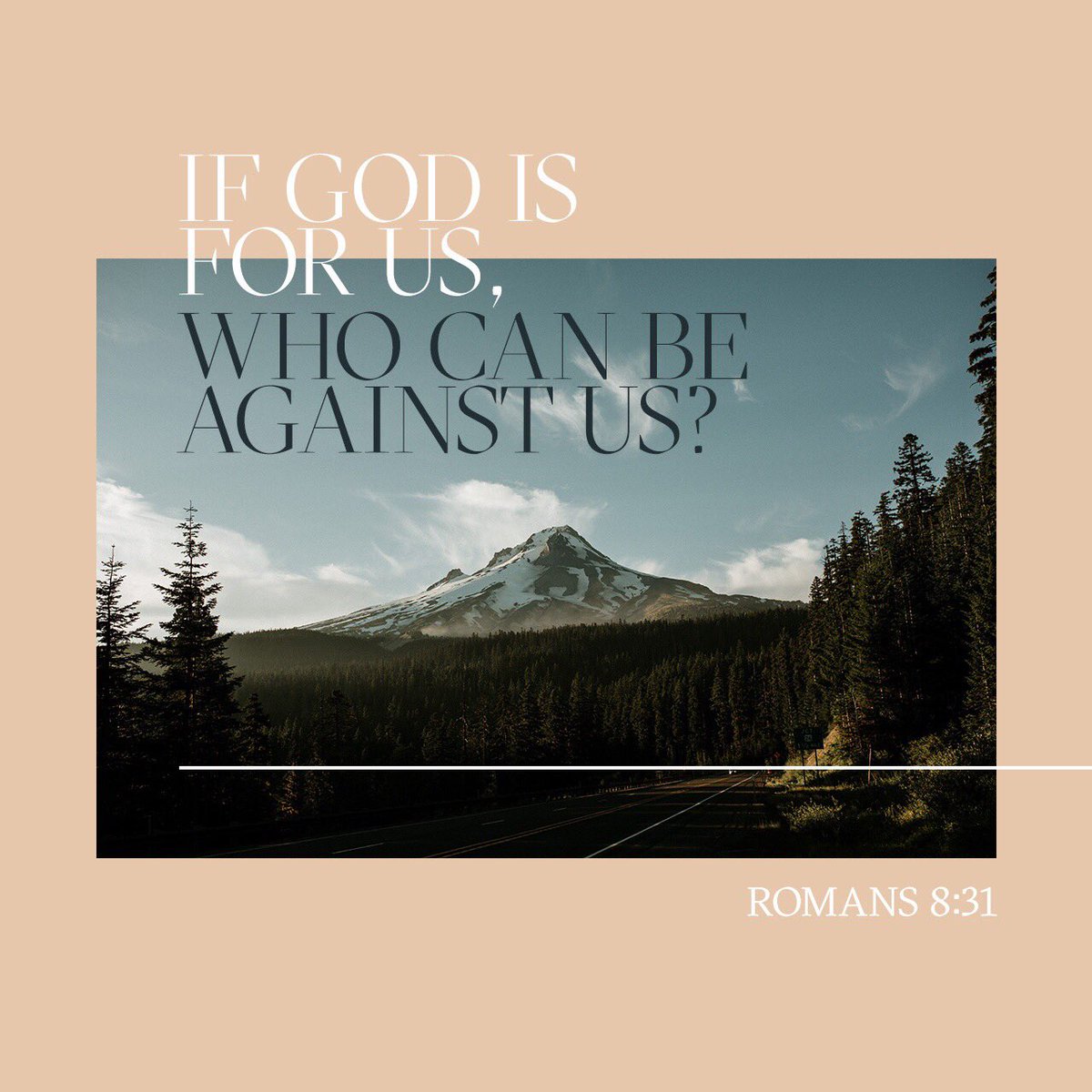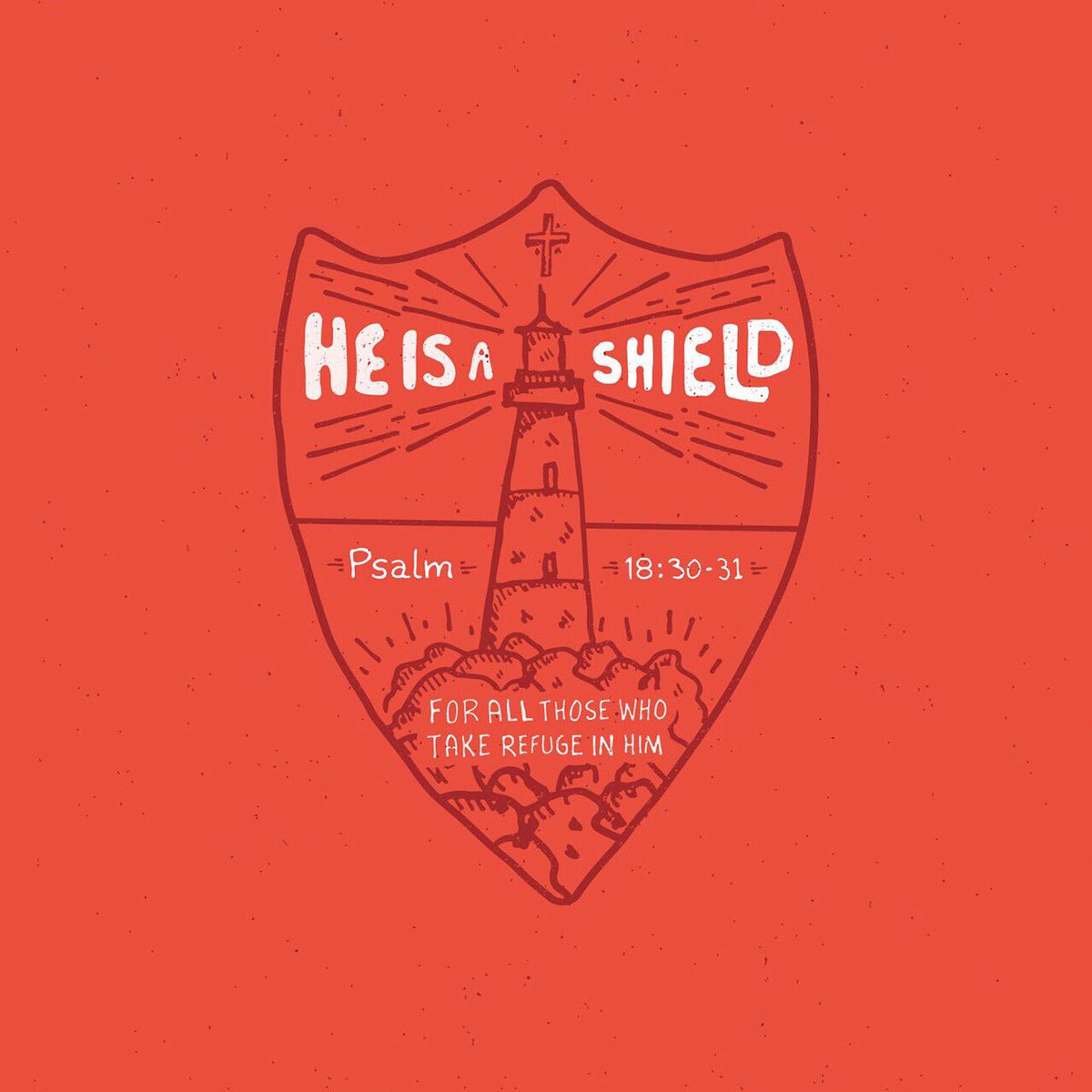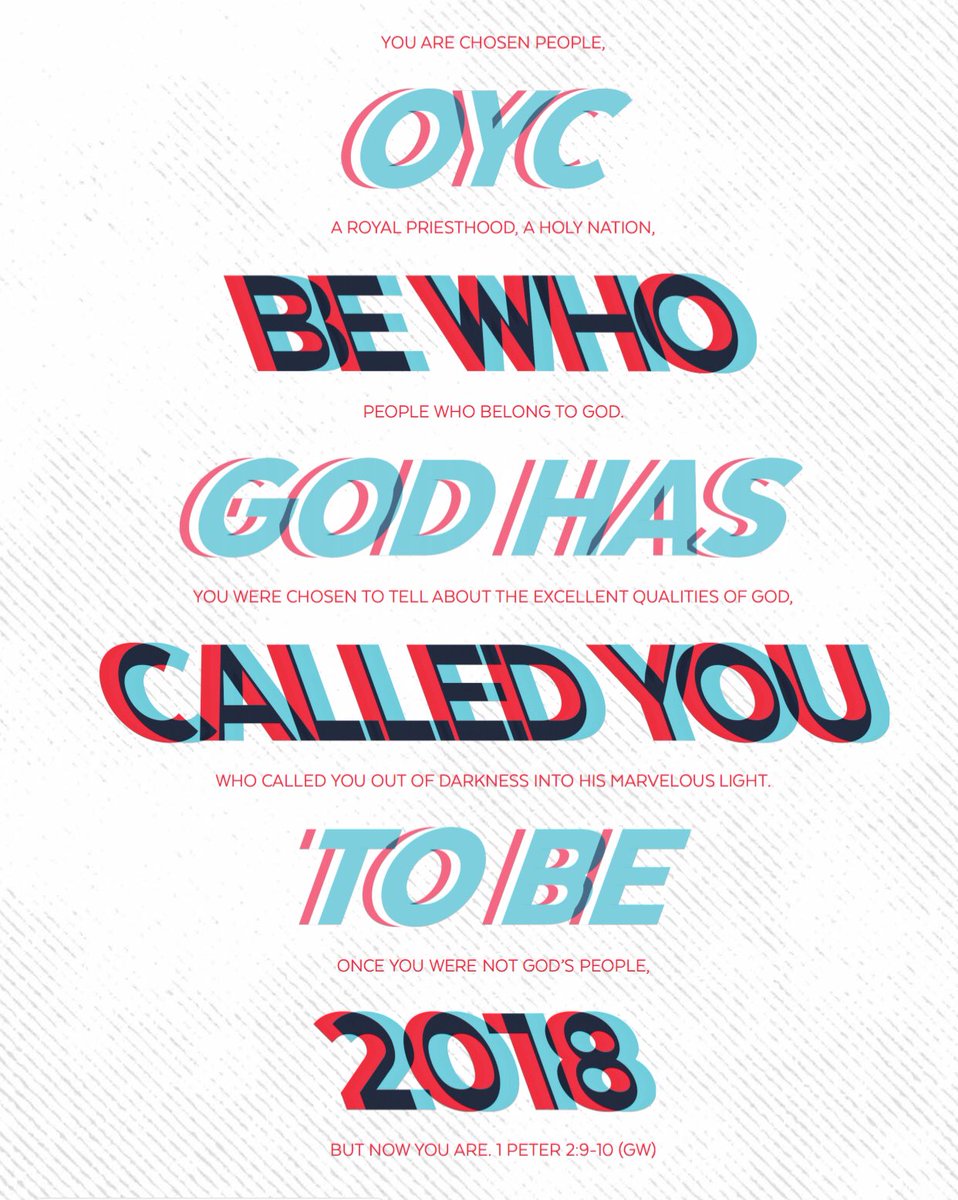 OYC is fast approaching! Team 84:10 needs you! Team 84:10 is the group of volunteers that make this event happen. If you or someone you know is out of high school, we need you on our team! Visit the Team 84:10 Facebook page or DM us...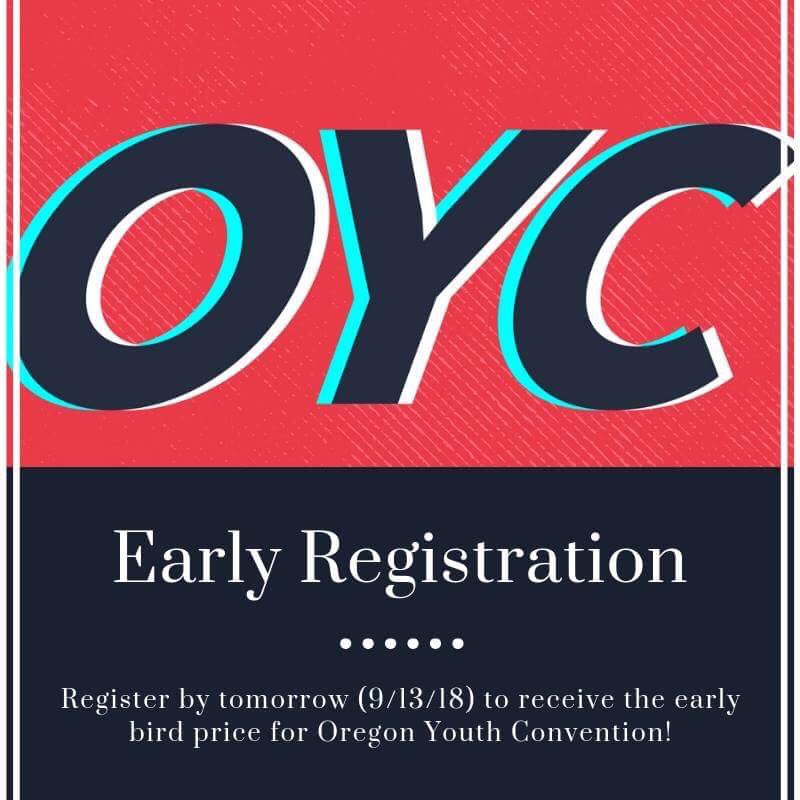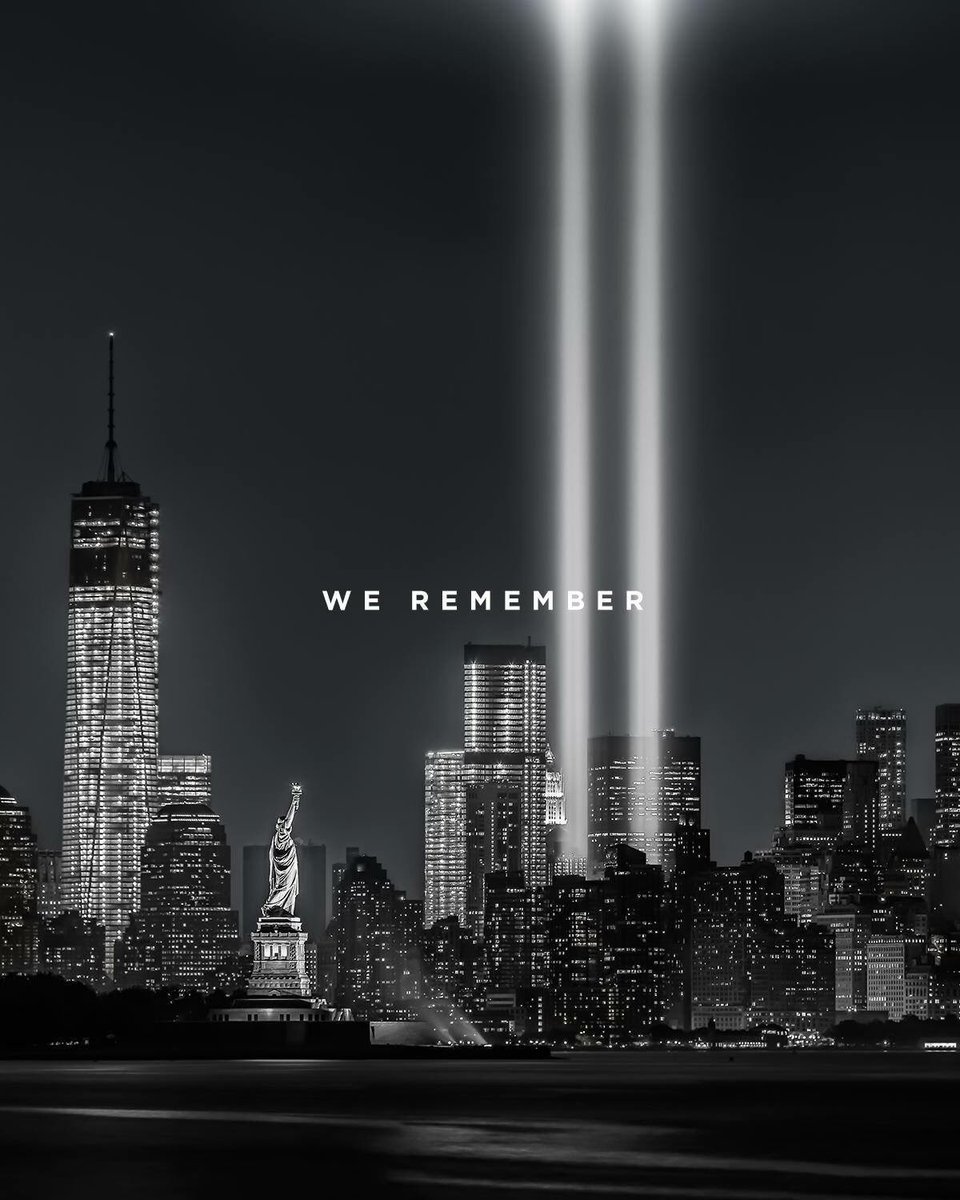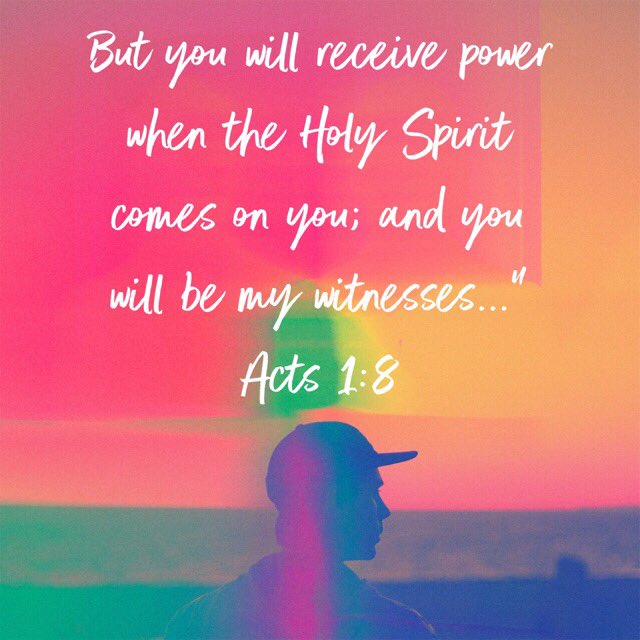 As you go into the new school year this week, we are praying that the Holy Spirit will fill you to be witnesses on your campus. Rely on Him!...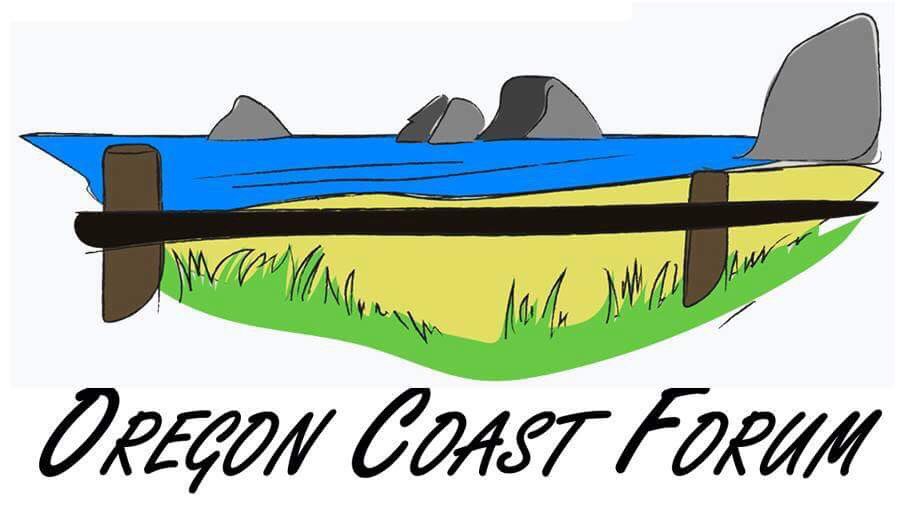 KIDS & YOUTH Leaders! Oregon Coast Forum is coming up! It's completely FREE, located on the gorgeous Oregon beach, and a time to come together to pray, share, and dream for our state and ministries. Check out the website for more detai...