Our goal is to help kid's leaders across Oregon become the most effective leaders they can possibly be, so they will build healthy kid's ministries in their communities.
Please don't hesitate to contact us if we can be of assistance, 503.393.4411.
Did you know Speed the Light was born in 1945? That year Assemblies of God youth set a goal to...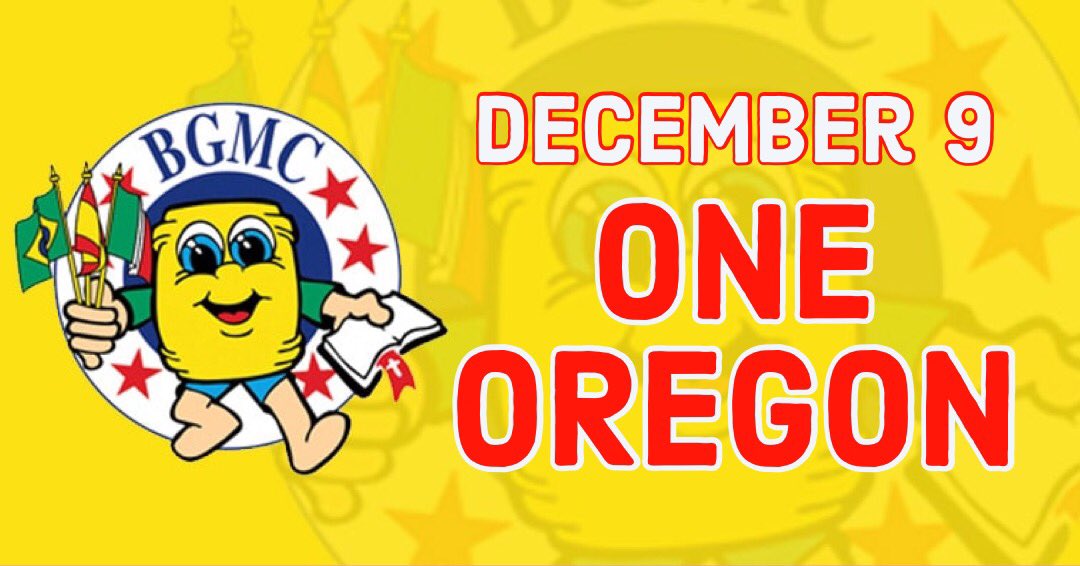 This Sunday December 9 is One Oregon for BGMC Sunday! Remember to give your kids an opportunity to give their Faith Promise Offering from KC18....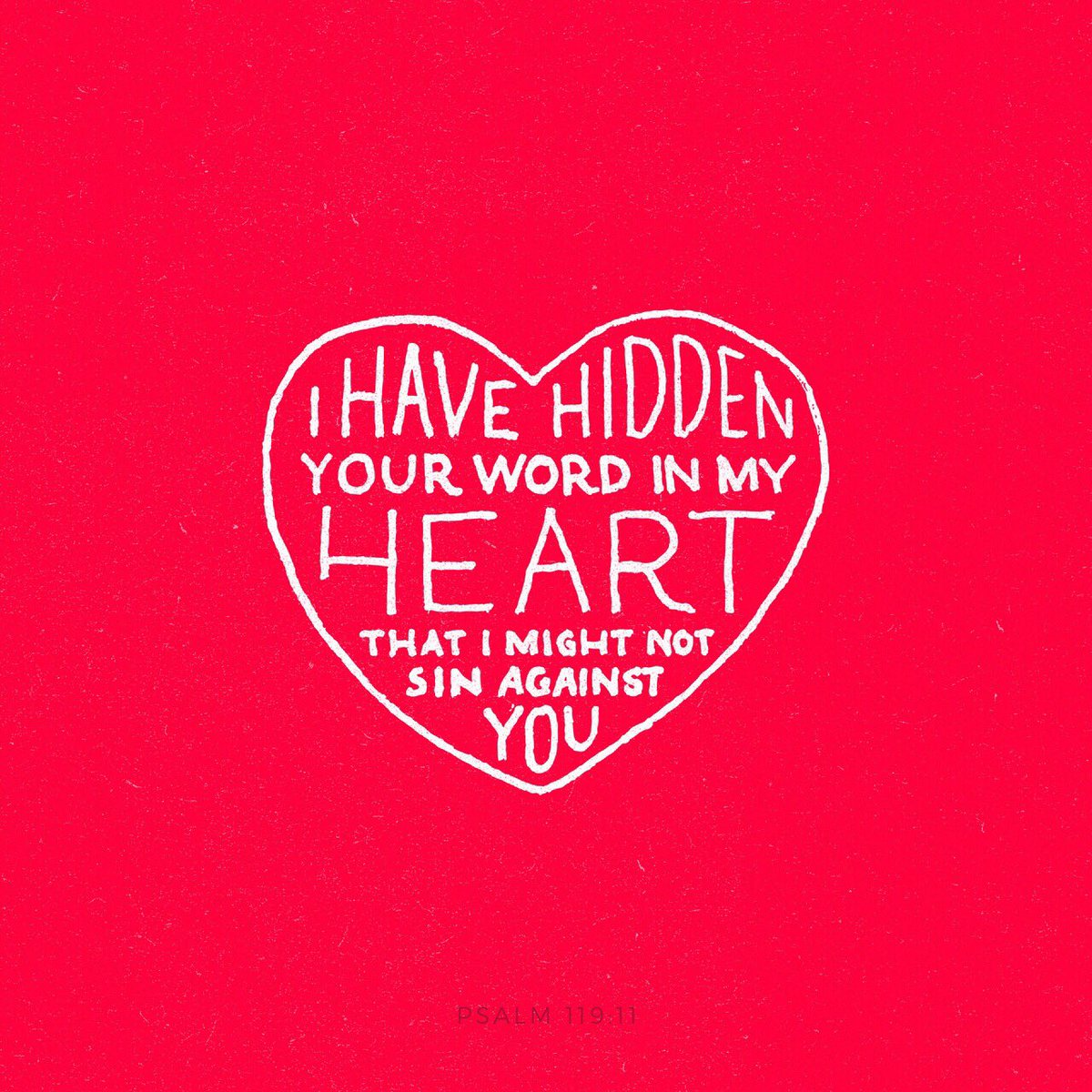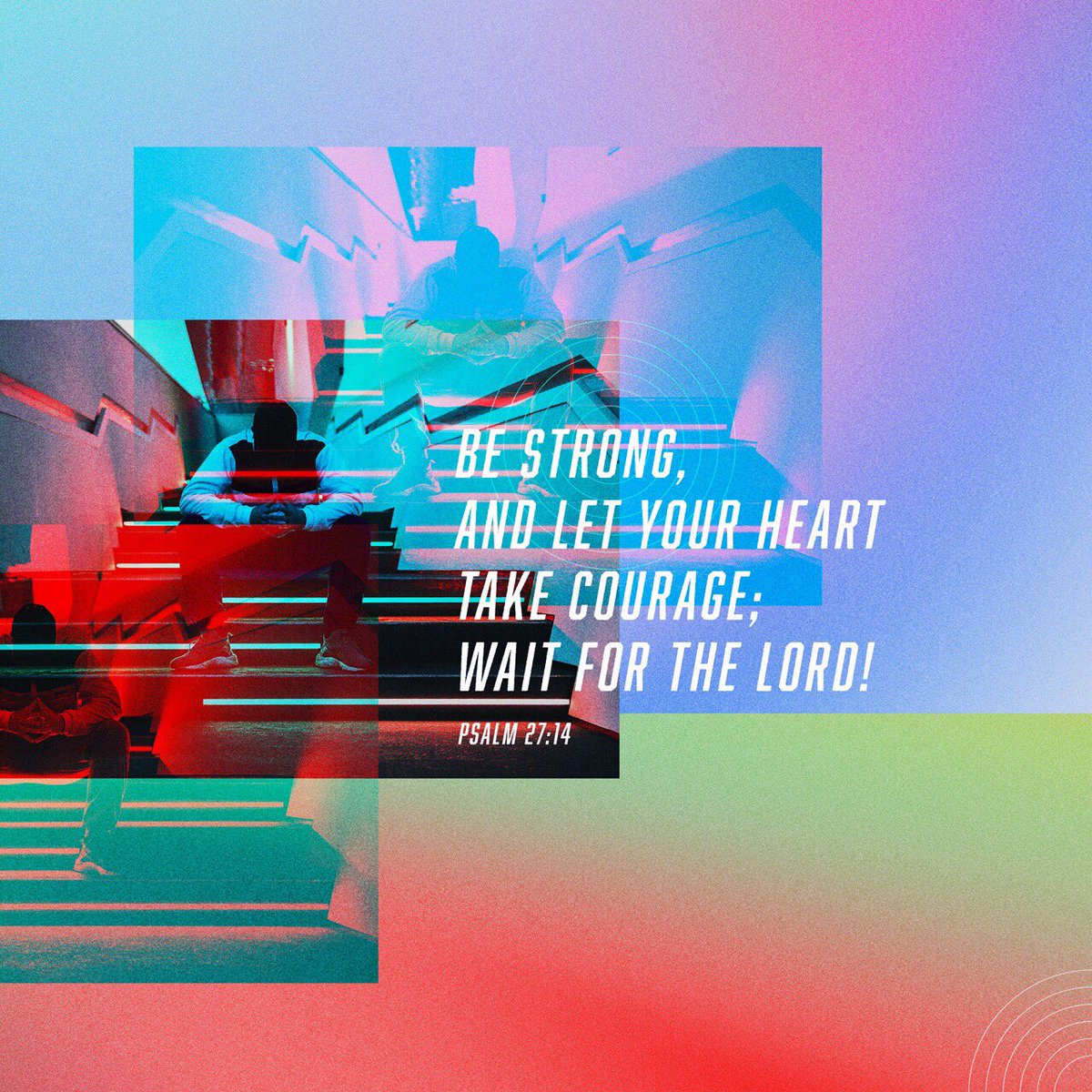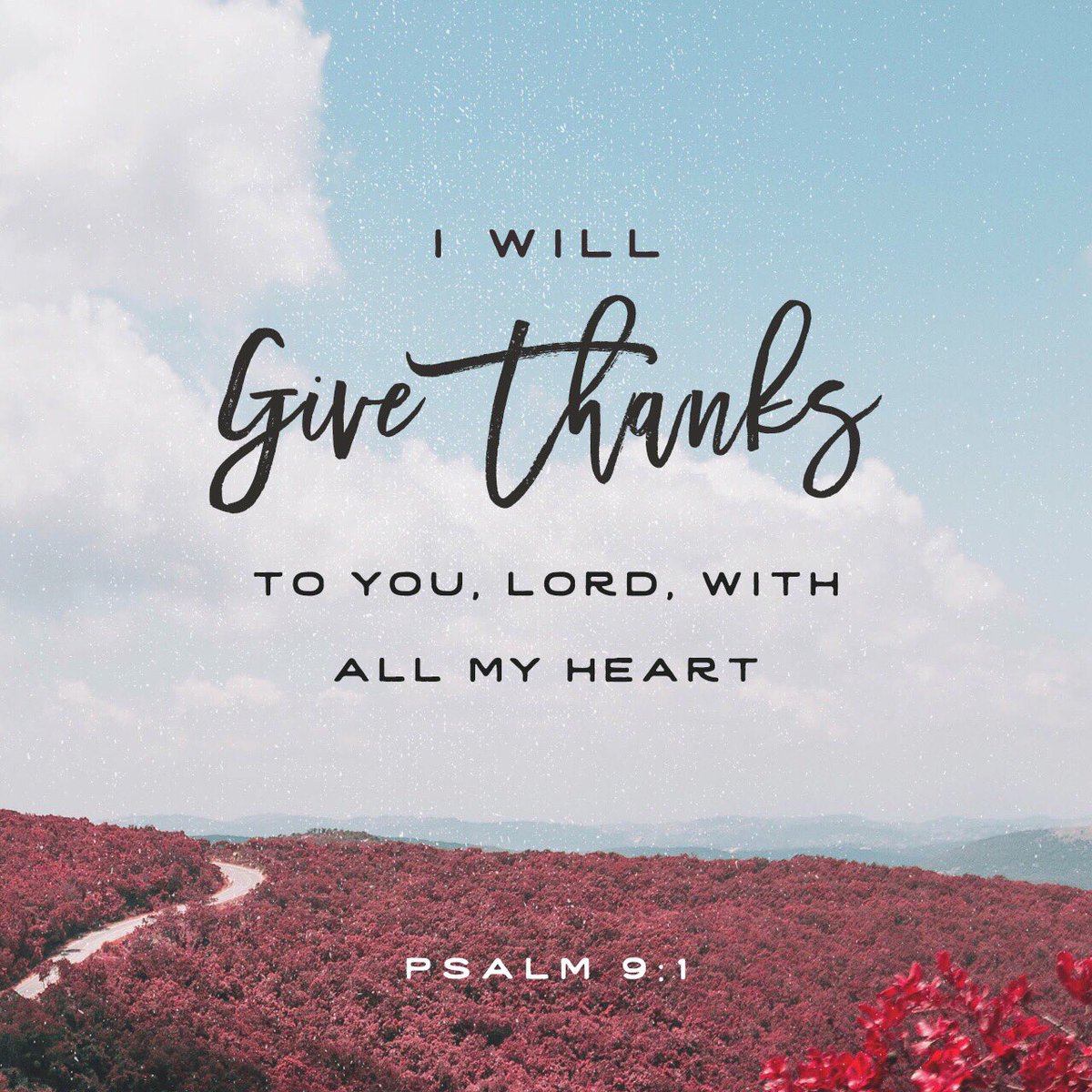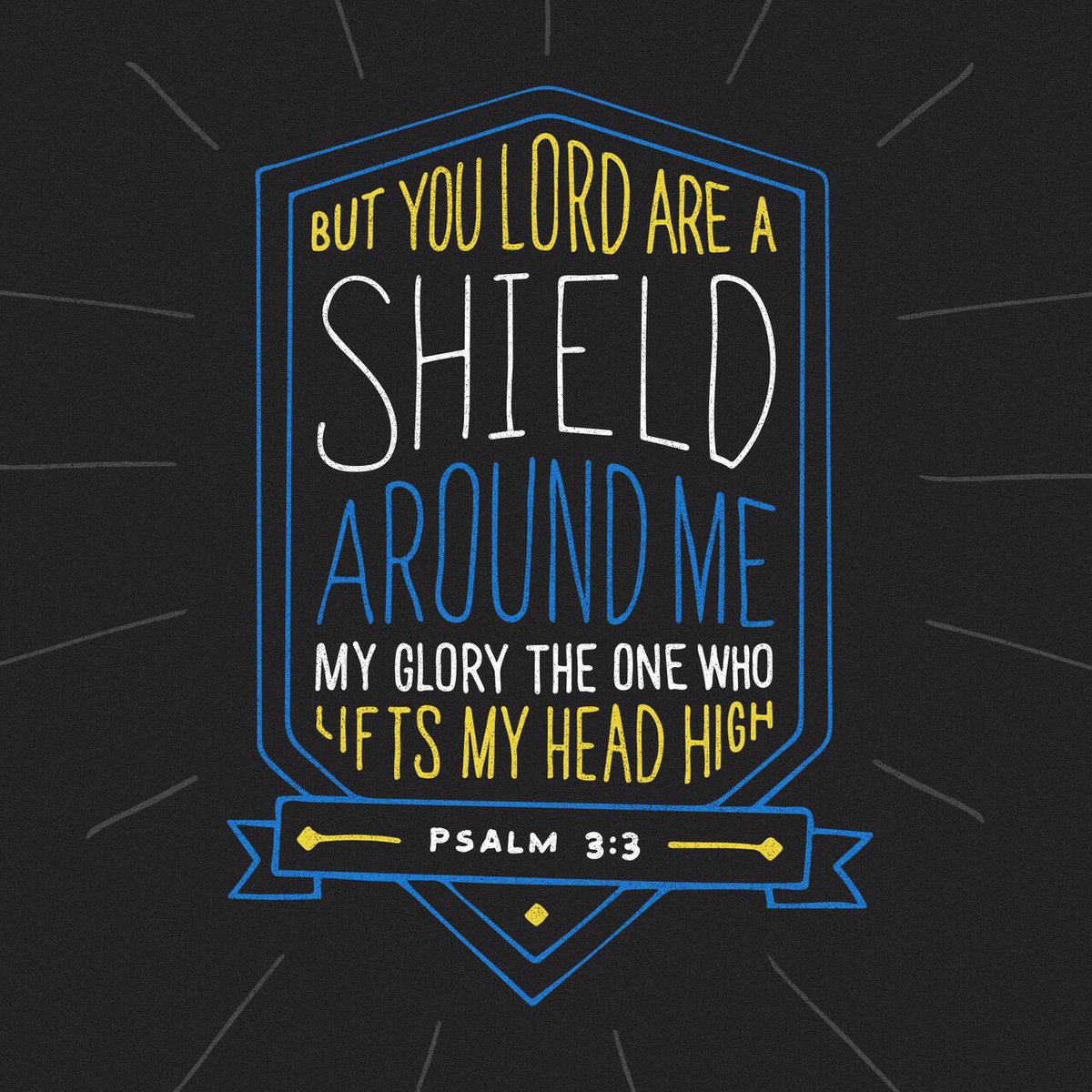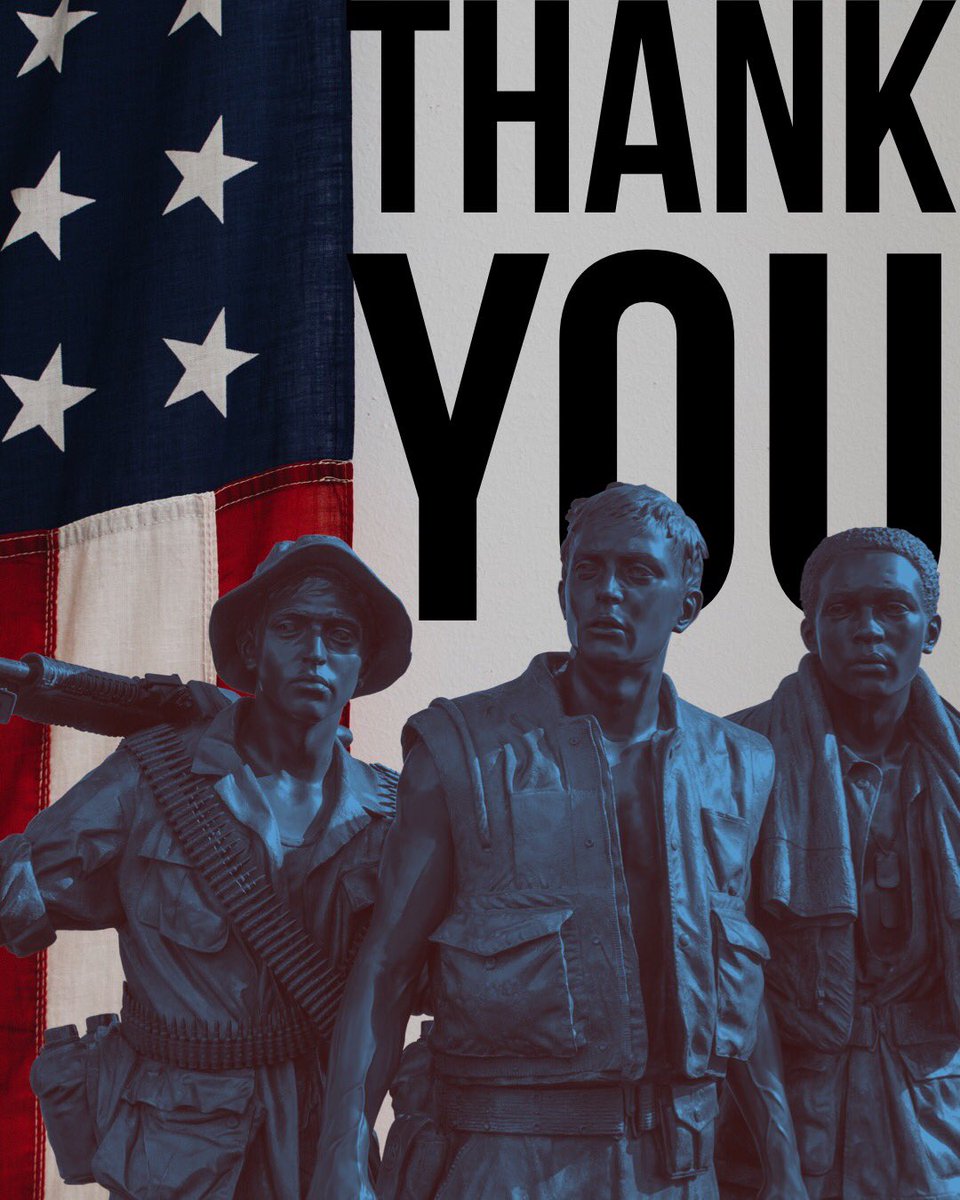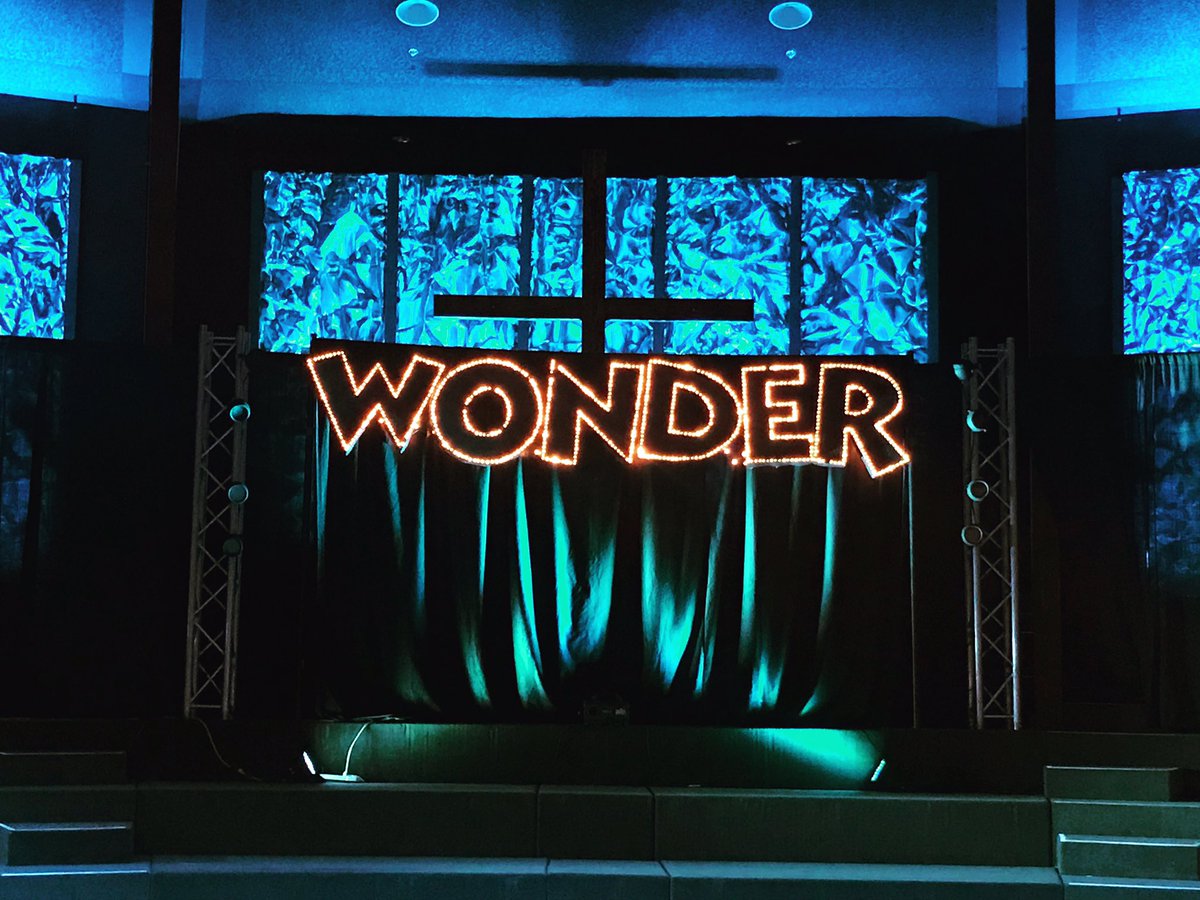 🥳 TODAY IS THE DAY 🥳 #KC18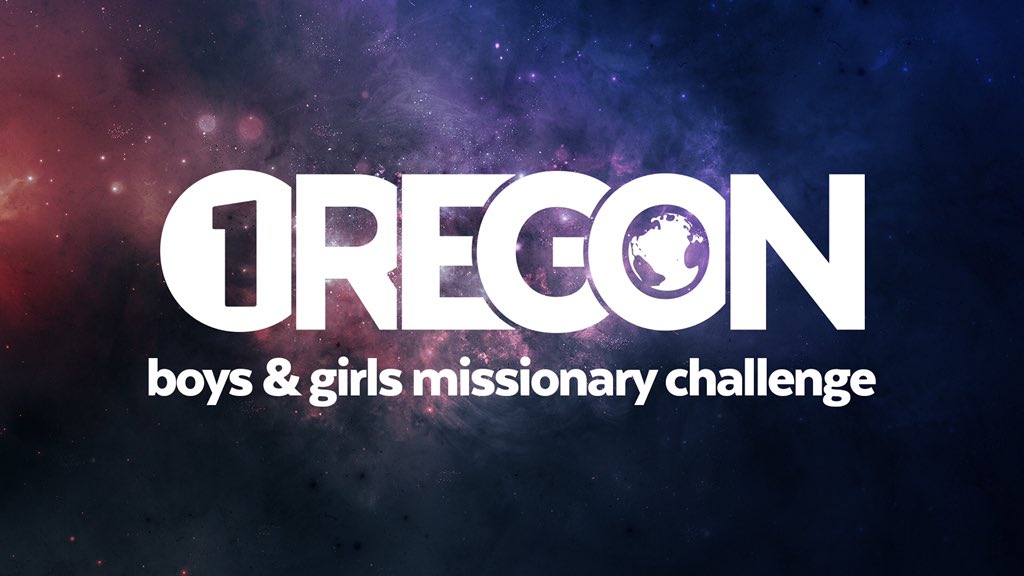 If you are one of the churches that pledged to give a $250 offering at KC18, Don't forget to bring your BGMC offering to participate in our special One Oregon offering opening night of Kids Convention (make checks out to BGMC). Thanks...