Our goal is to help kid's leaders across Oregon become the most effective leaders they can possibly be, so they will build healthy kid's ministries in their communities.
Please don't hesitate to contact us if we can be of assistance, 503.393.4411.
I've had the pleasure of serving in only two churches; under two lead pastors. The first I served...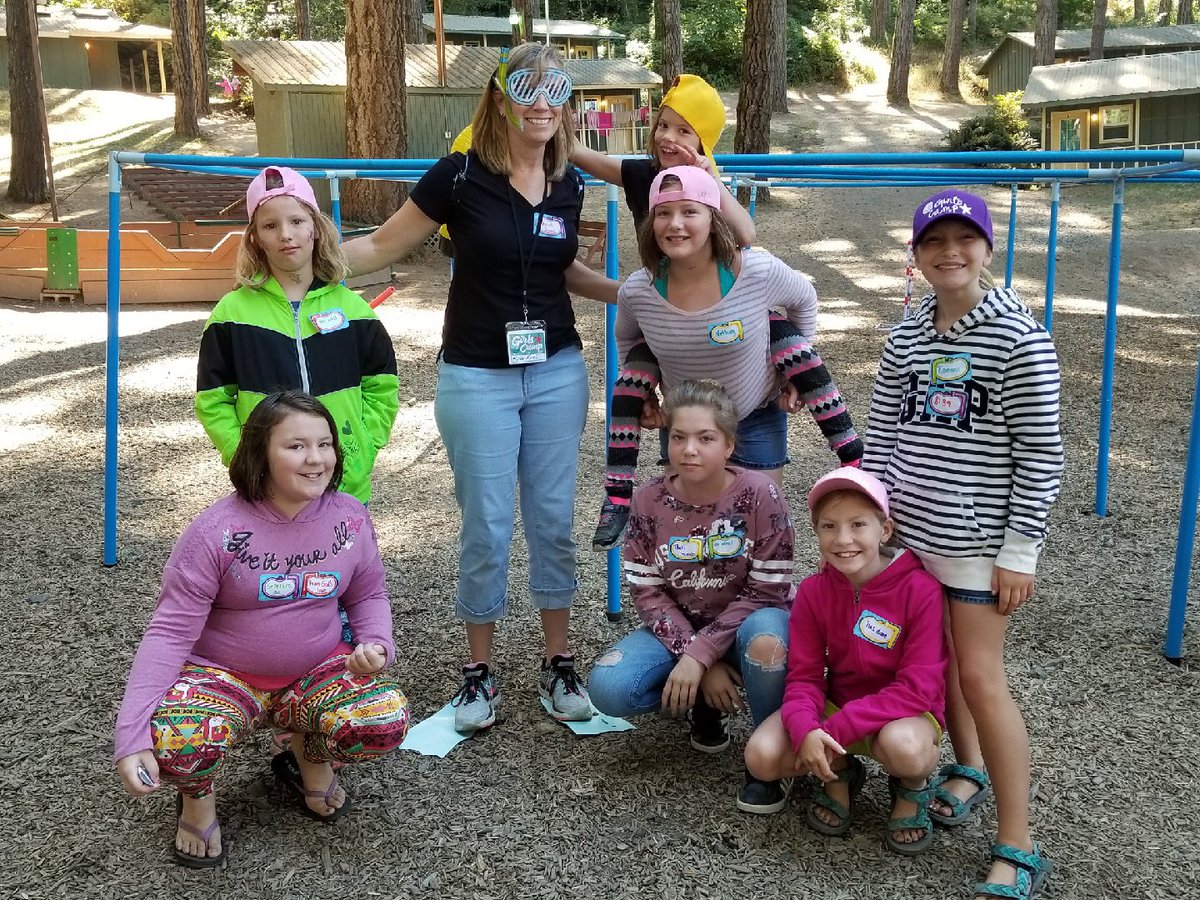 Girls Camp was a BLAST!...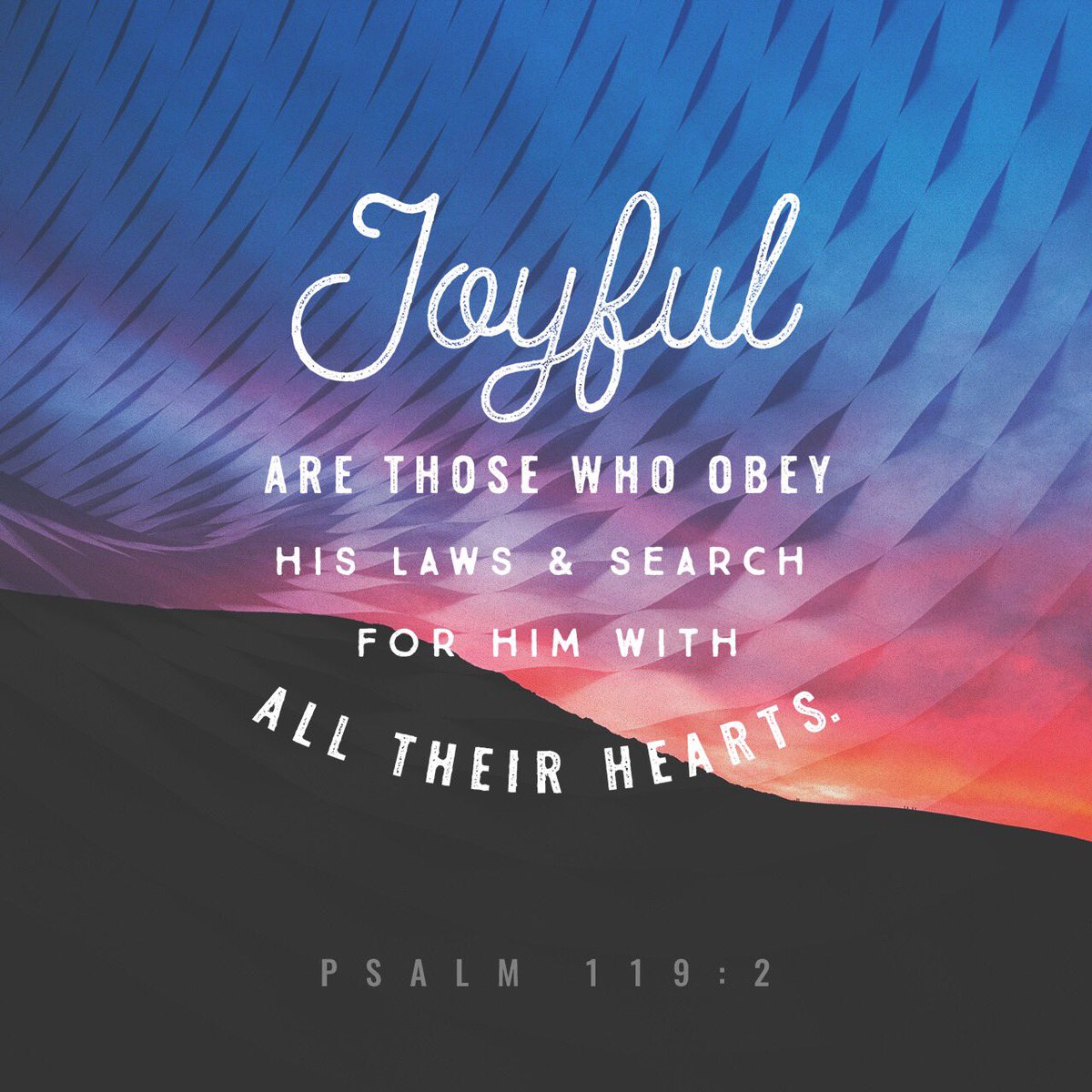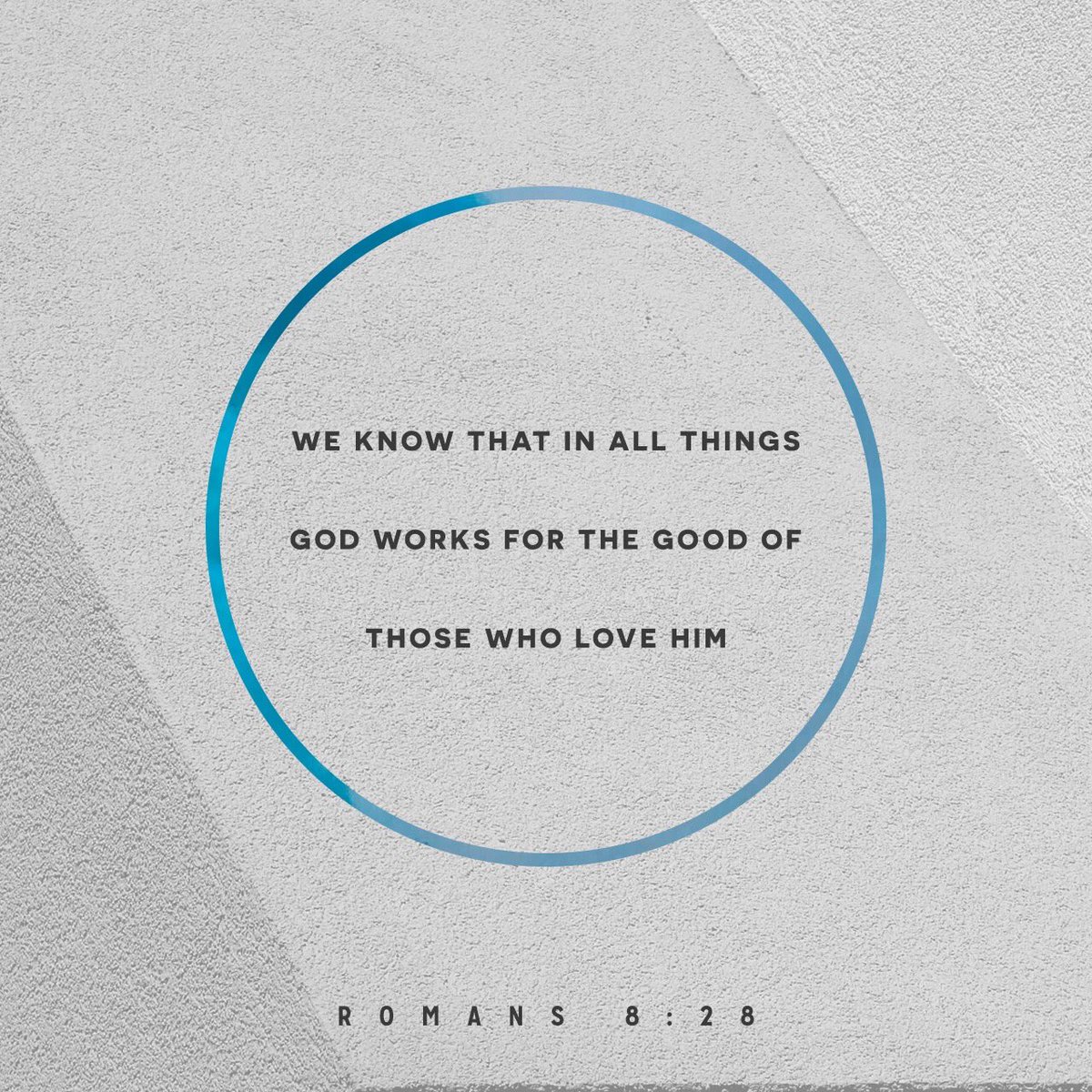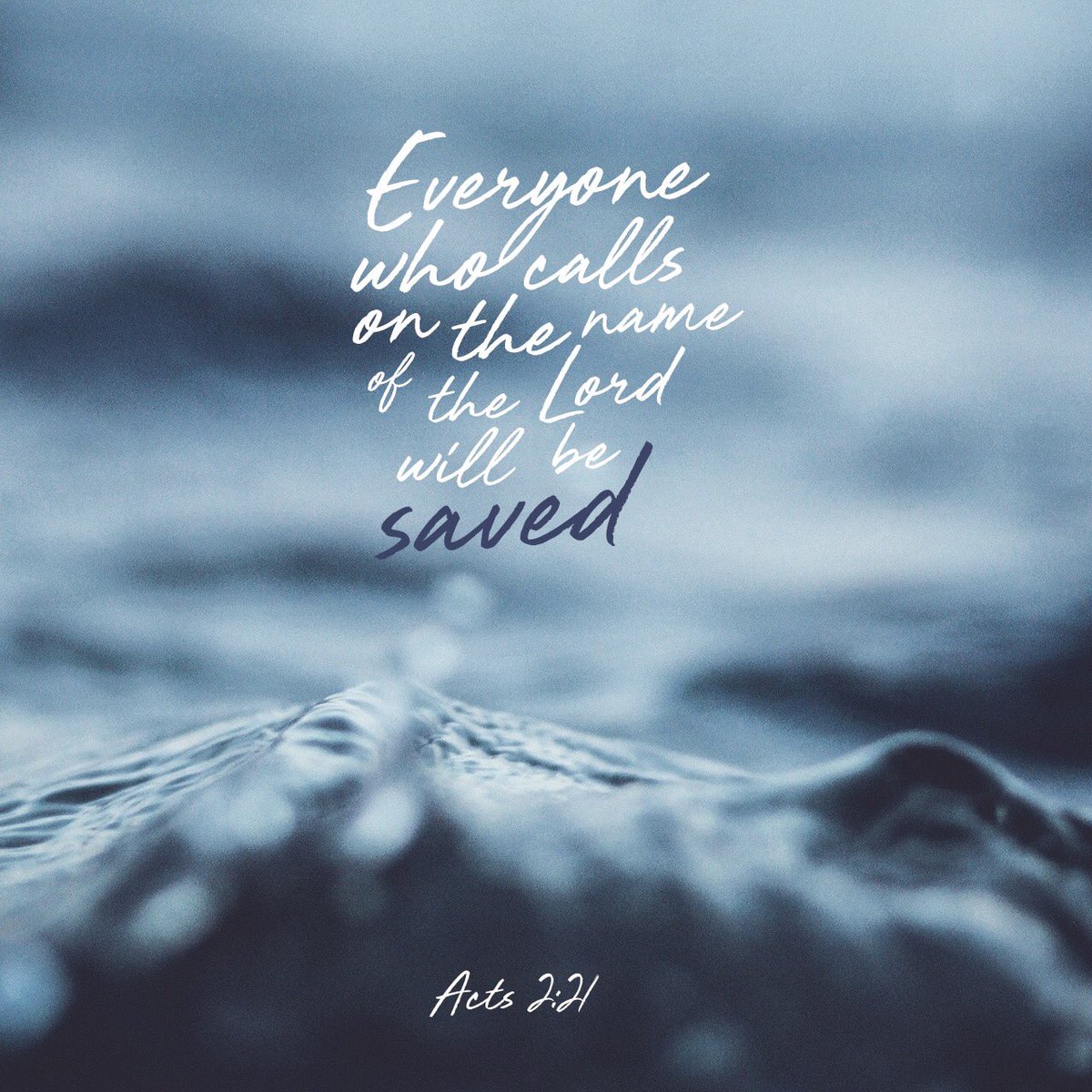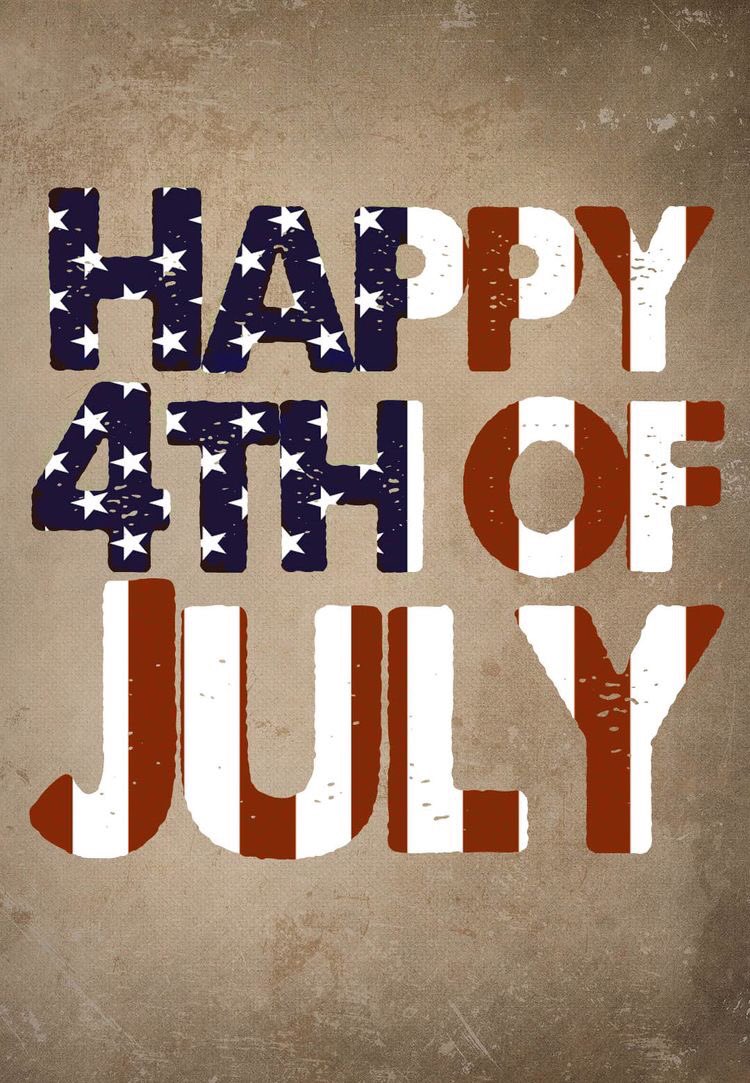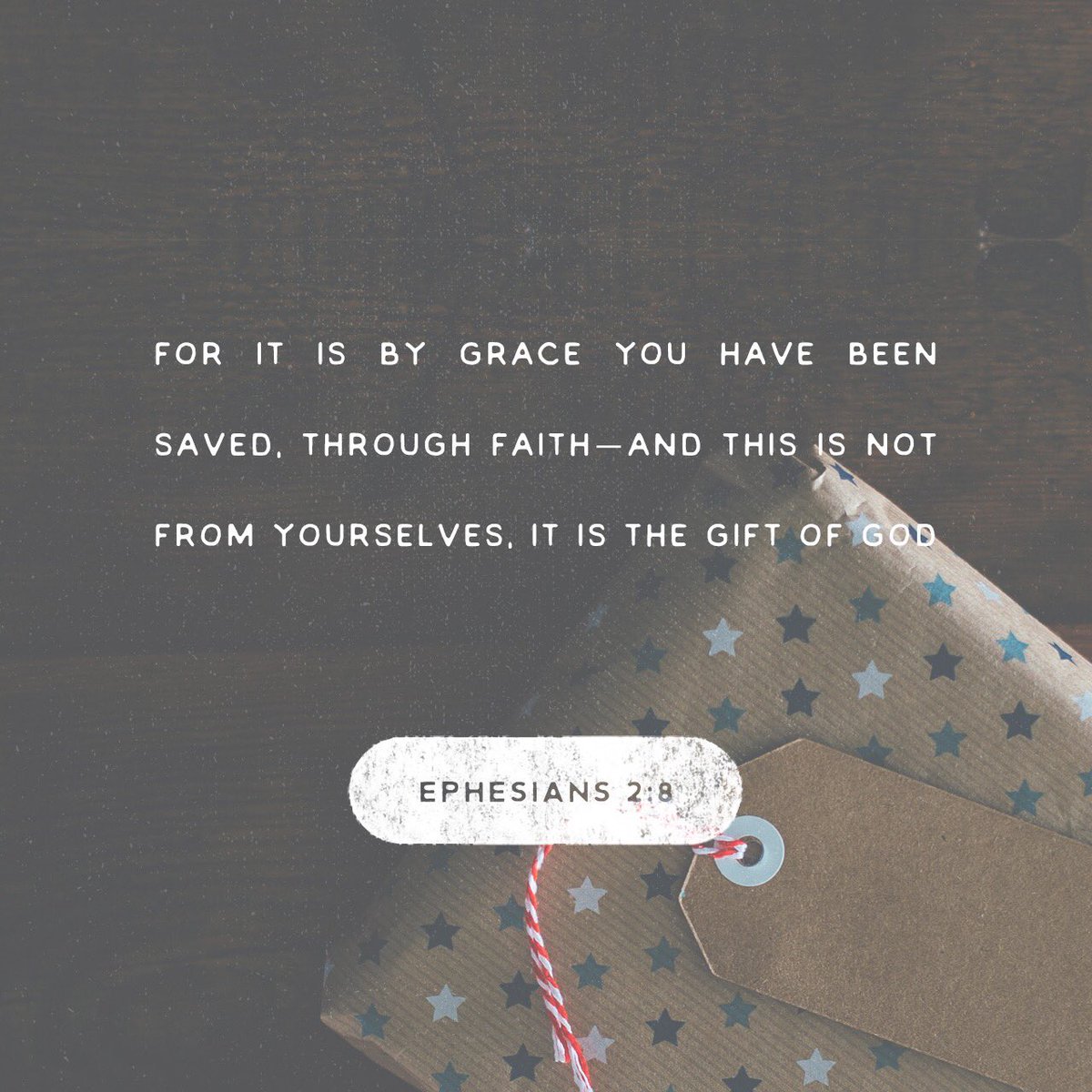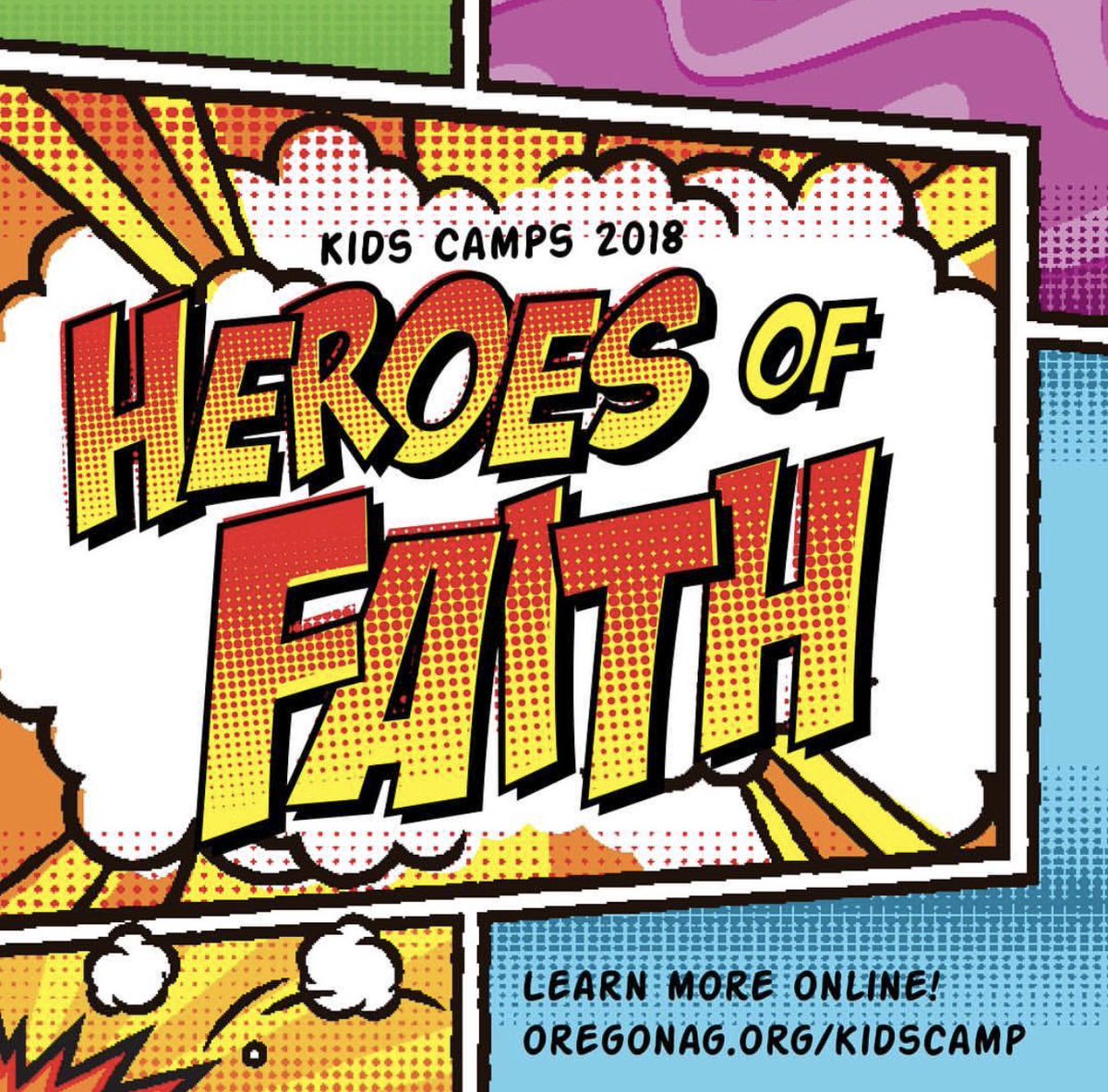 Early Registration Deadline for Eastern Kids Camp is THIS Thursday, June 21! If you are desiring to attend a Camp outside of your region make sure to check with the Camp Manager to assure there will be space for you first. Go to our...