Our goal is to help youth leaders across Oregon become the most effective leaders they can possibly be, so they will build healthy youth ministries in their communities.
Please don't hesitate to contact us if we can be of assistance, 503.393.4411.
It is with great sadness that I make the following announcement. After eight excellent years of...
Tonight, is One Oregon for Speed the Light Night! Remember to share your stories and STL offering totals using... fb.me/PsYF1Sqj
Don't forget to say, "Thank You" to your volunteer team this season.... fb.me/1vO4nc7G8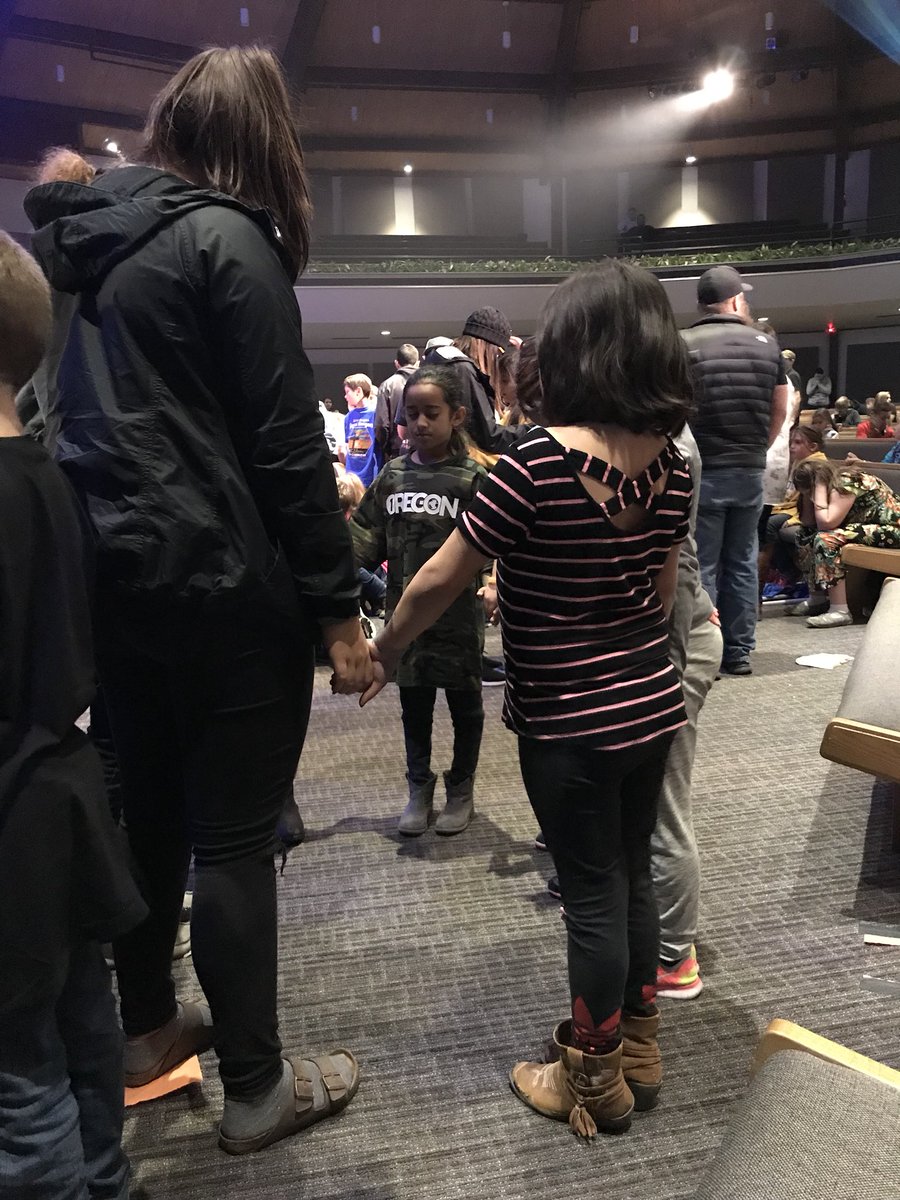 Kids Convention 2017 is in the books!...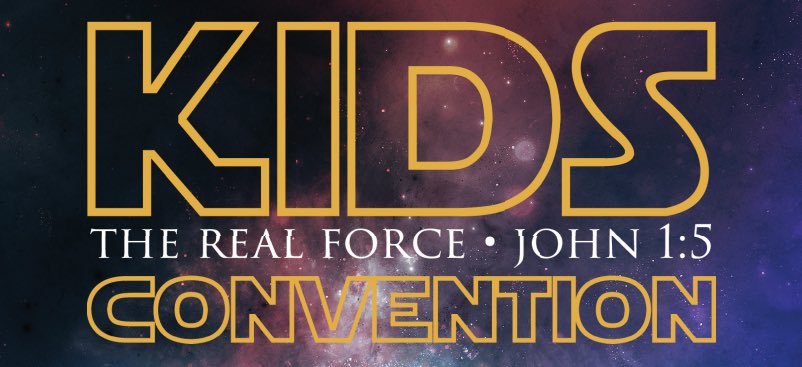 Plan now for your youth ministry to join us on our AIM Trip Next Summer to the Dominican Republic. Here is a link... fb.me/9aId66H22
Join us on our AIM18 Trip to Dominica Republic. Registration closes December 1, 2017. Learn more at... fb.me/6T1j1ZvEh

Tomorrow is the last day for early bird registration! Visit our website (Oregonag.org) for info!