Our goal is to help youth leaders across Oregon become the most effective leaders they can possibly be, so they will build healthy youth ministries in their communities.
Please don't hesitate to contact us if we can be of assistance, 503.393.4411.
My favorite part of leadership is empowering other leaders. Nothing brings me more joy in church...
The best way for a kid to know God is to know someone who knows God. -Reggie Joiner...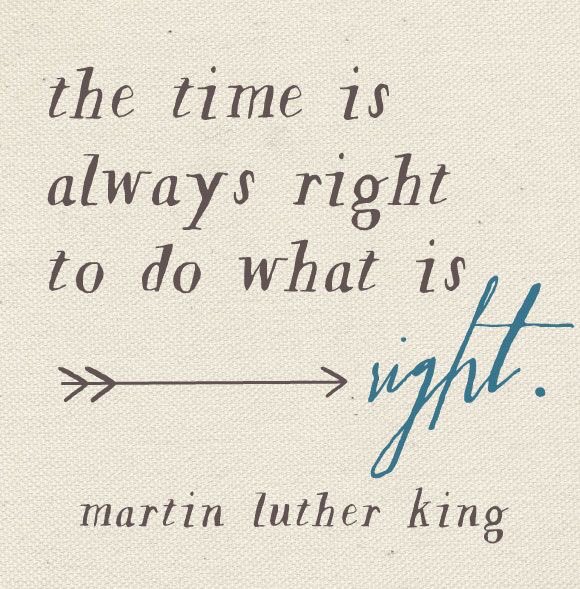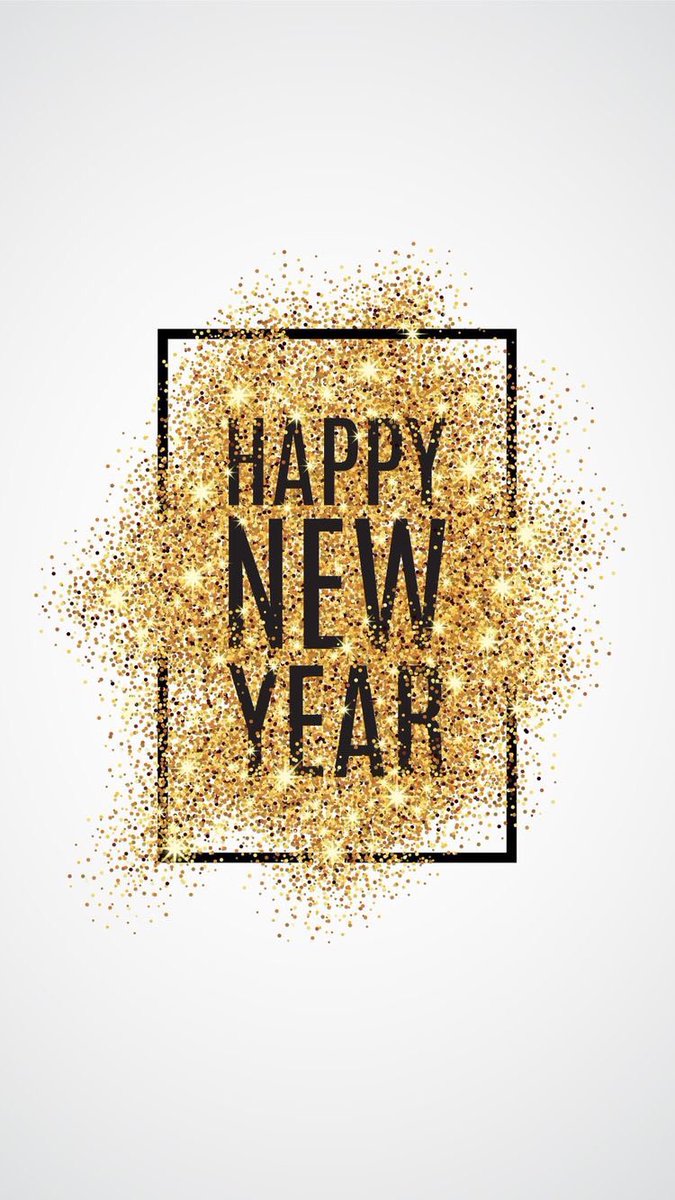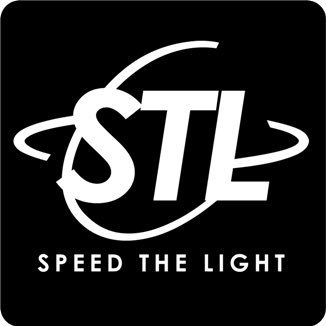 To receive 2017 STL & BGMC Giving Credit all offerings need to be postmark by Dec. 31, 2017. Send directly to the national office. Thanks for resourcing our missionaries....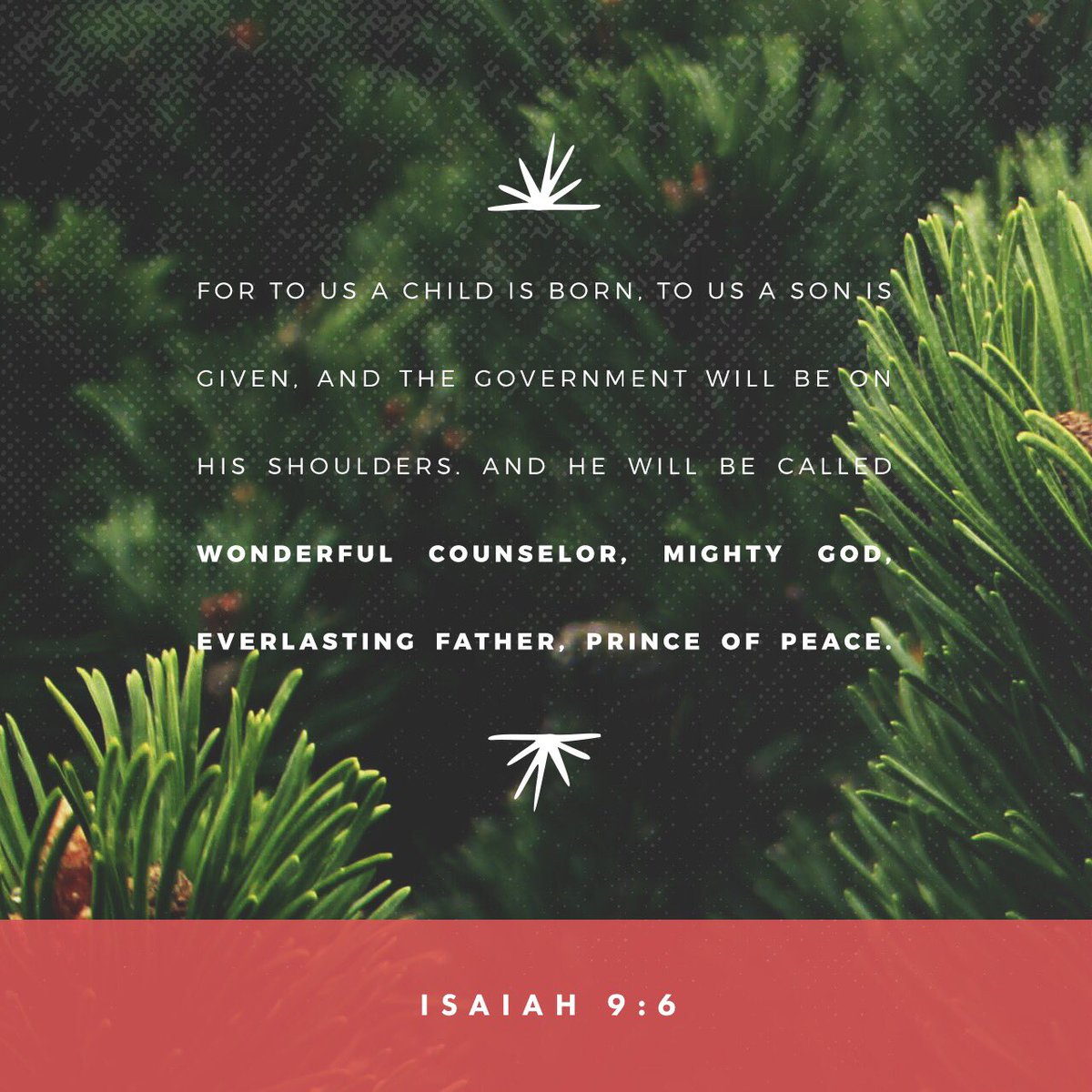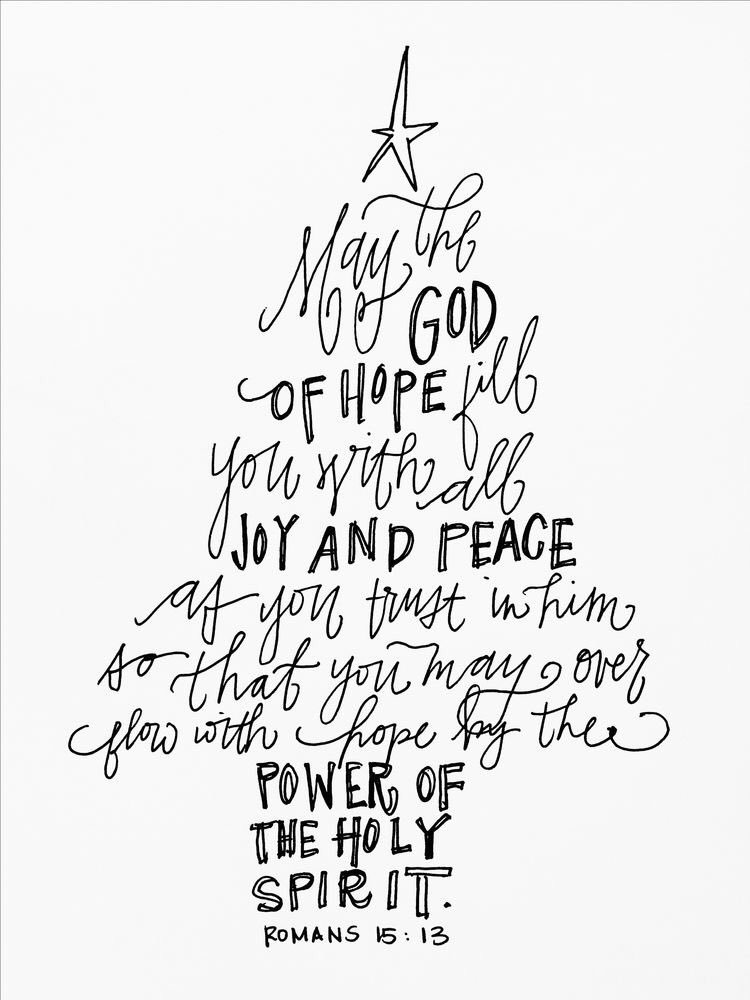 Make sure the OMN Pastor's Kids in your church don't miss PK Escape 2018. Help me get them all registered before... fb.me/6zMU8n1DH