Our goal is to help kid's leaders across Oregon become the most effective leaders they can possibly be, so they will build healthy kid's ministries in their communities.
Please don't hesitate to contact us if we can be of assistance, 503.393.4411.
In last month's eNews, I wrote, "I don't think any great leader hopes to just survive in ministry,...
Pray for our Western Summer Kids Camp which happening this week. Pray for our Kids, Cabin Leaders and our... fb.me/vEHyj4HE
We're very proud of all our Oregon Students who participated at National Fine Arts this past week. We had 10 who... fb.me/26HGcu52B
Today and tomorrow we have 15 Oregon Youth Ministries presenting at National Fine Arts in Aniehim. Please pray that God is glorified!...
Pray with me for our Royal Ranger Junior Leadership Training Academy and Boys Powwow Camp, happening this week.... fb.me/925iskoK2
Today is the day. Last day to register for Western Kids Camp! If you're mailing, please upload a copy of the... fb.me/3y3Gevnf5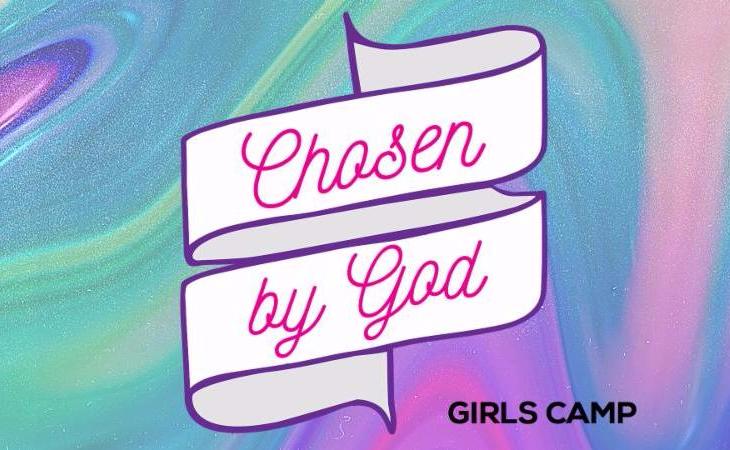 Today starts our final youth camp this summer. Pray with me for our Discipleship Youth Camp this week; pray for... fb.me/6sGVH6Ugl
BGMC Oregon Facebook Stay connected and keep up to date on BGMC happenings. oregonag.org/bgmc