January 13-15, 2018 | Oregon Garden Resort, Silverton
August 1-8, 2018 | Dominican Republic
Our goal is to help kid's leaders across Oregon become the most effective leaders they can possibly be, so they will build healthy kid's ministries in their communities.
Please don't hesitate to contact us if we can be of assistance, 503.393.4411.
I've worked in next generation ministries my entire adult life. Today, I mainly work with...

Tomorrow is the last day for early bird registration! Visit our website (Oregonag.org) for info!
We want to hear you OYC17 Stories! Tell us what God did in your life. Hashtag your stories with #OYC17story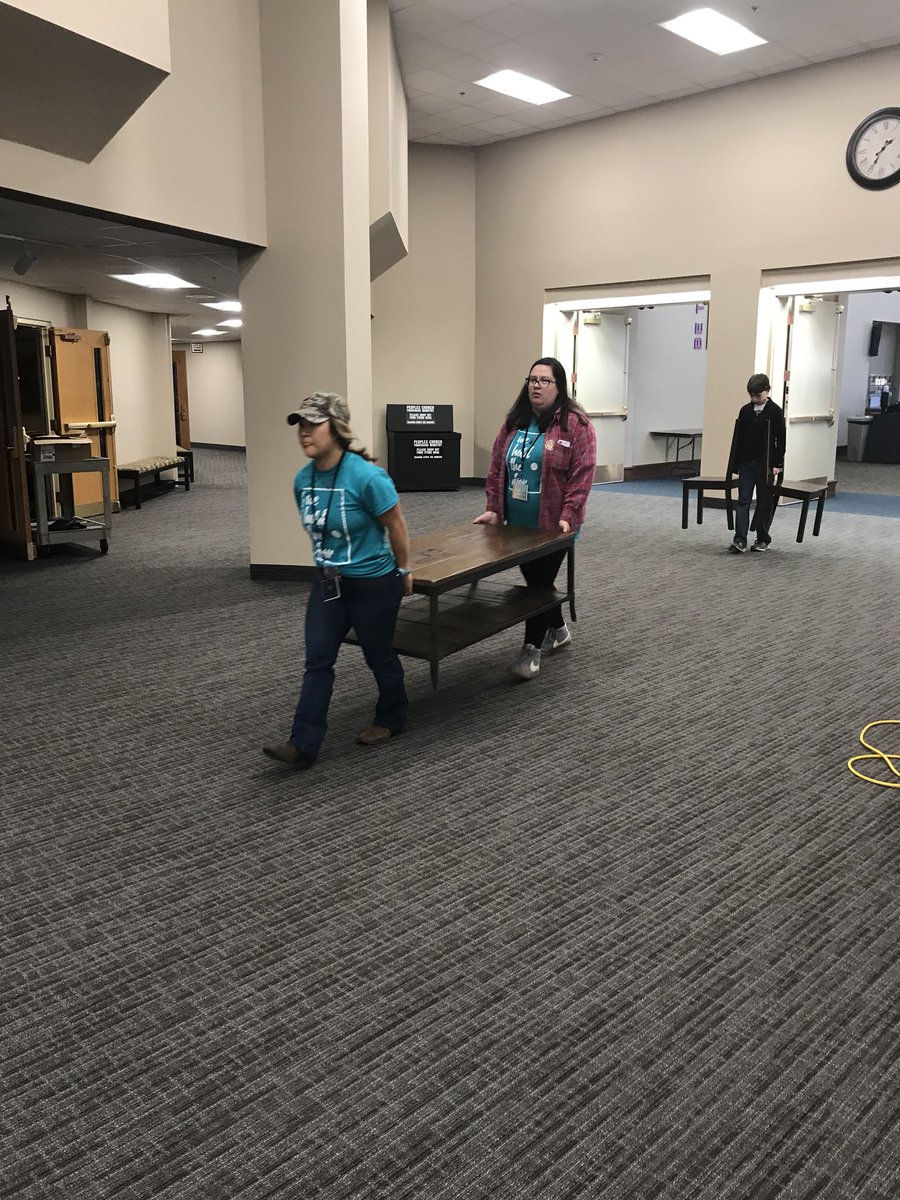 Thank you Team 84:10 for all you do at our events! Without you, it couldn't happen. #OYC17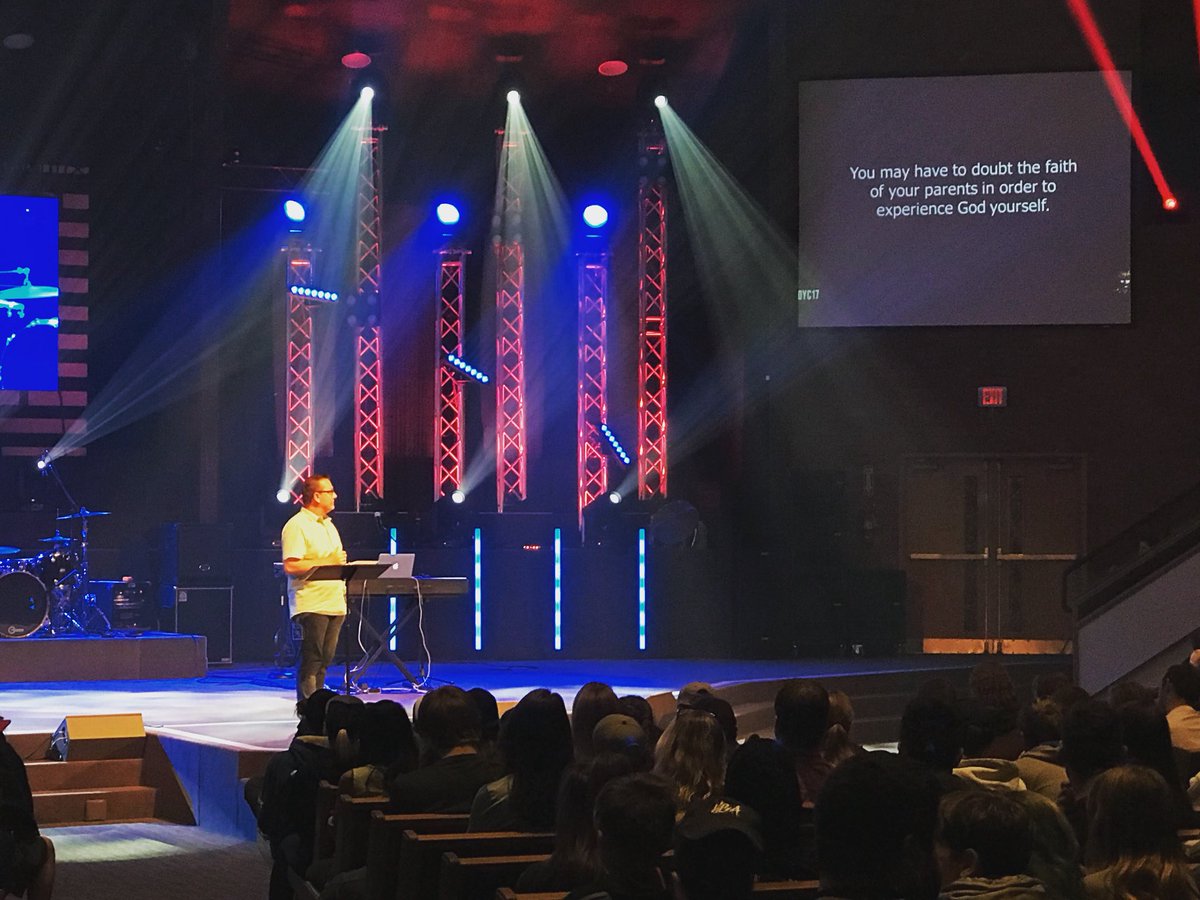 Thank you, Pastor Brian, for being an amazing, Godly leader. #OYC17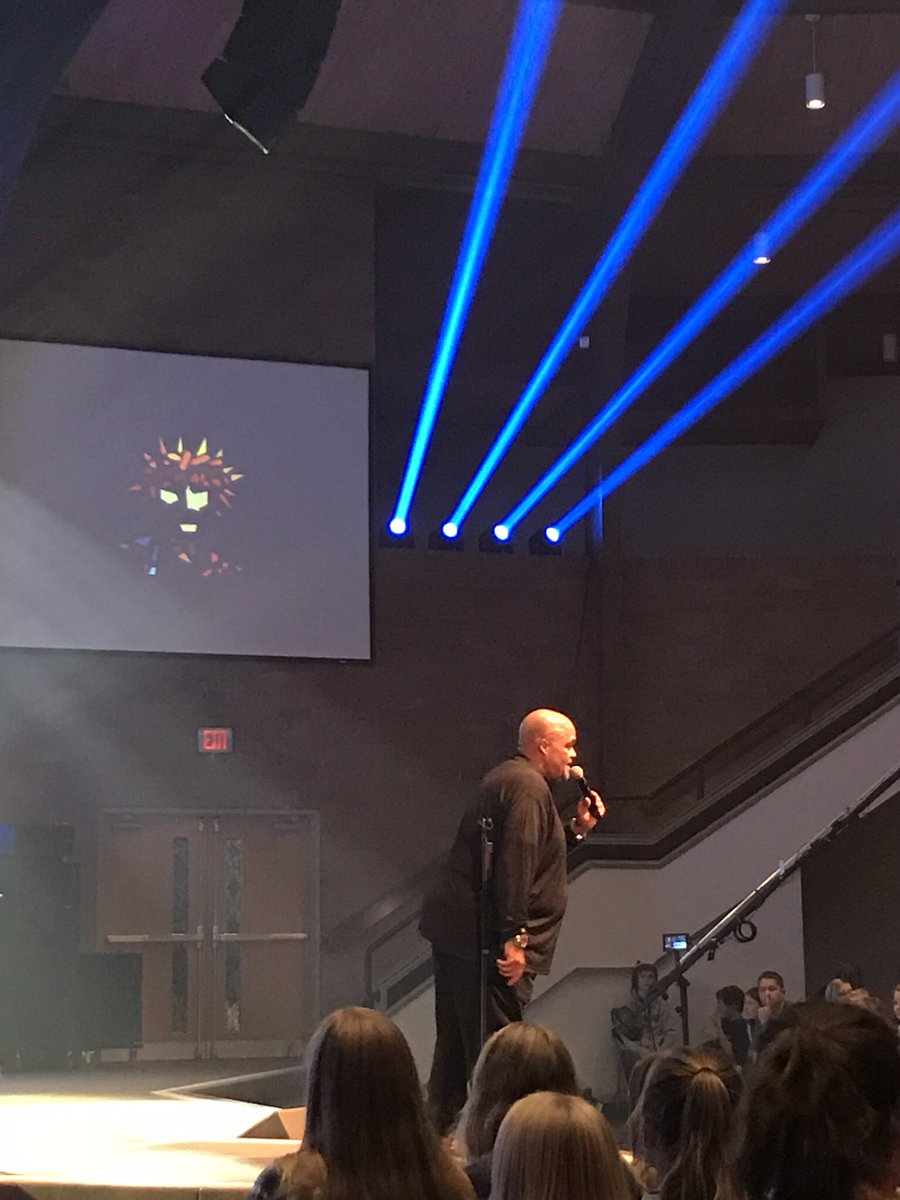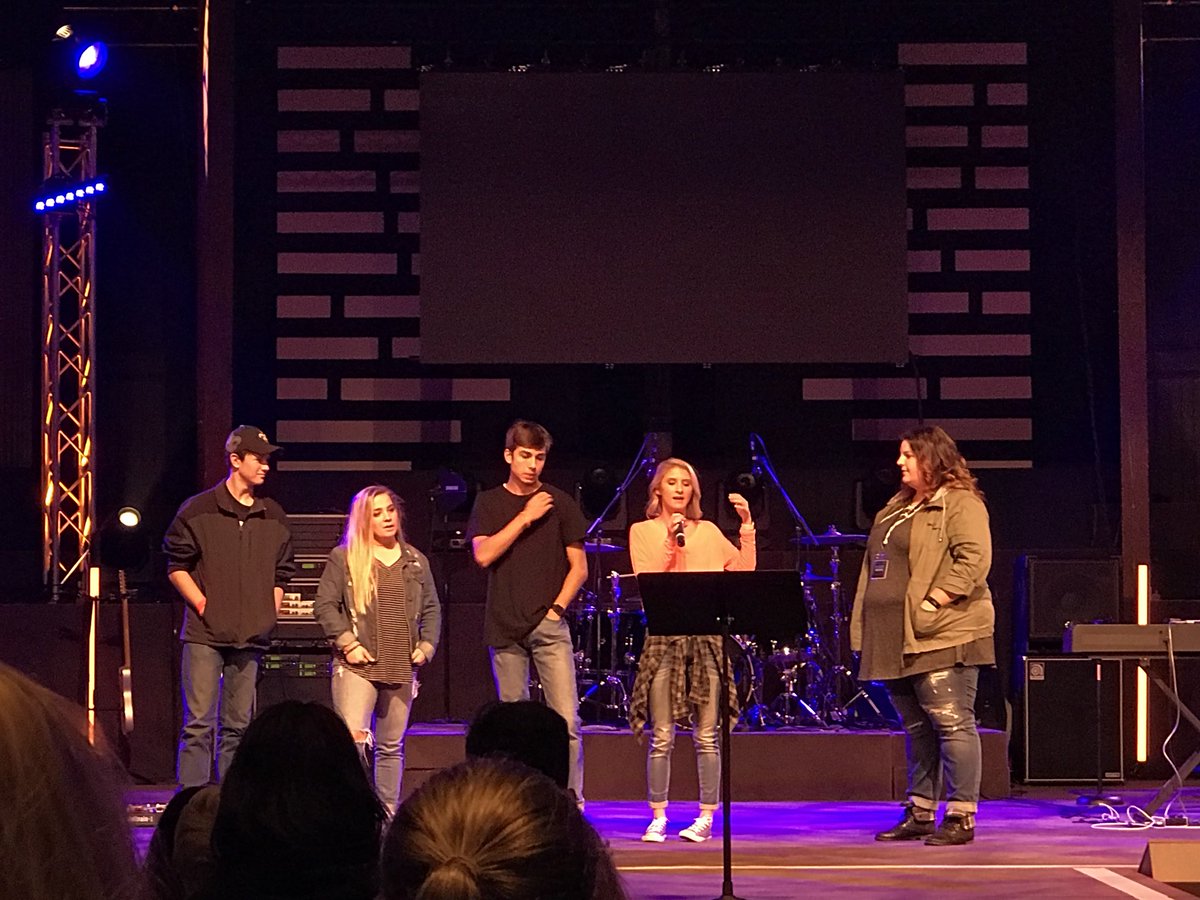 Joshua Jordan is on at 2:30pm @ #OYC17