Our goal is to help kid's leaders across Oregon become the most effective leaders they can possibly be, so they will build healthy kid's ministries in their communities.
Please don't hesitate to contact us if we can be of assistance, 503.393.4411.
Most would agree there is a difference between hearing and listening. Before I started hunting, I...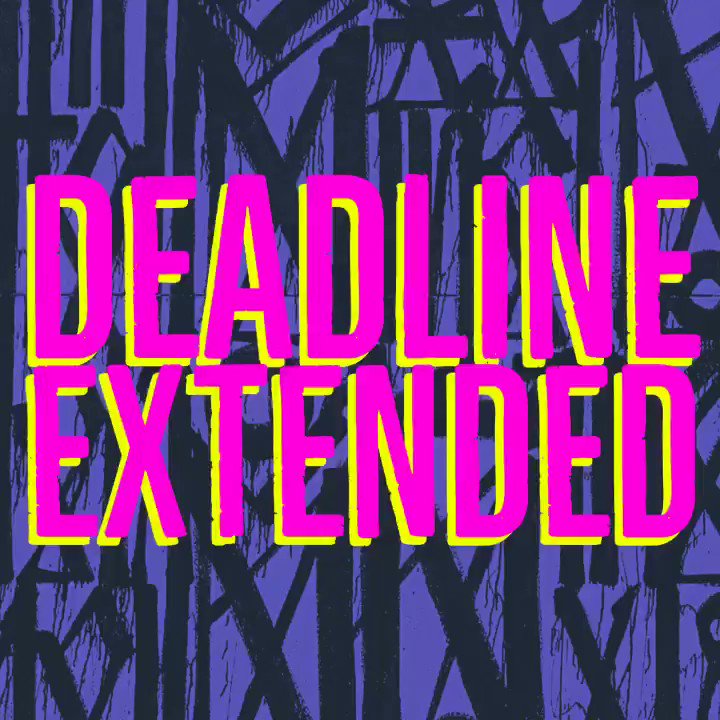 The Amplify online registration has been EXTENDED through Sunday! Take advantage of the early bird pricing....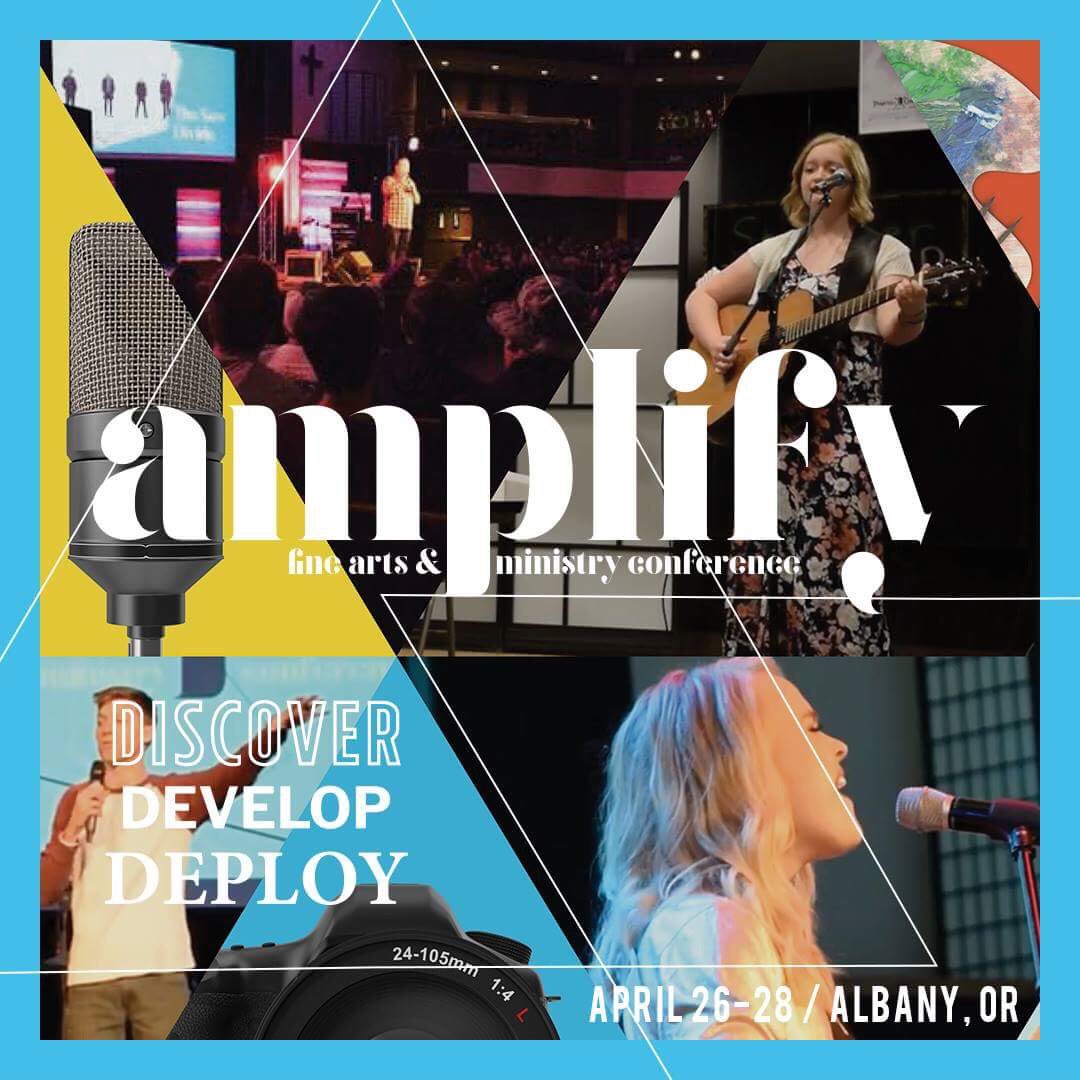 TOMORROW is the deadline for early registration for Amplify Fine Arts. Get locked in with the early bird pricing! Visit our website to register....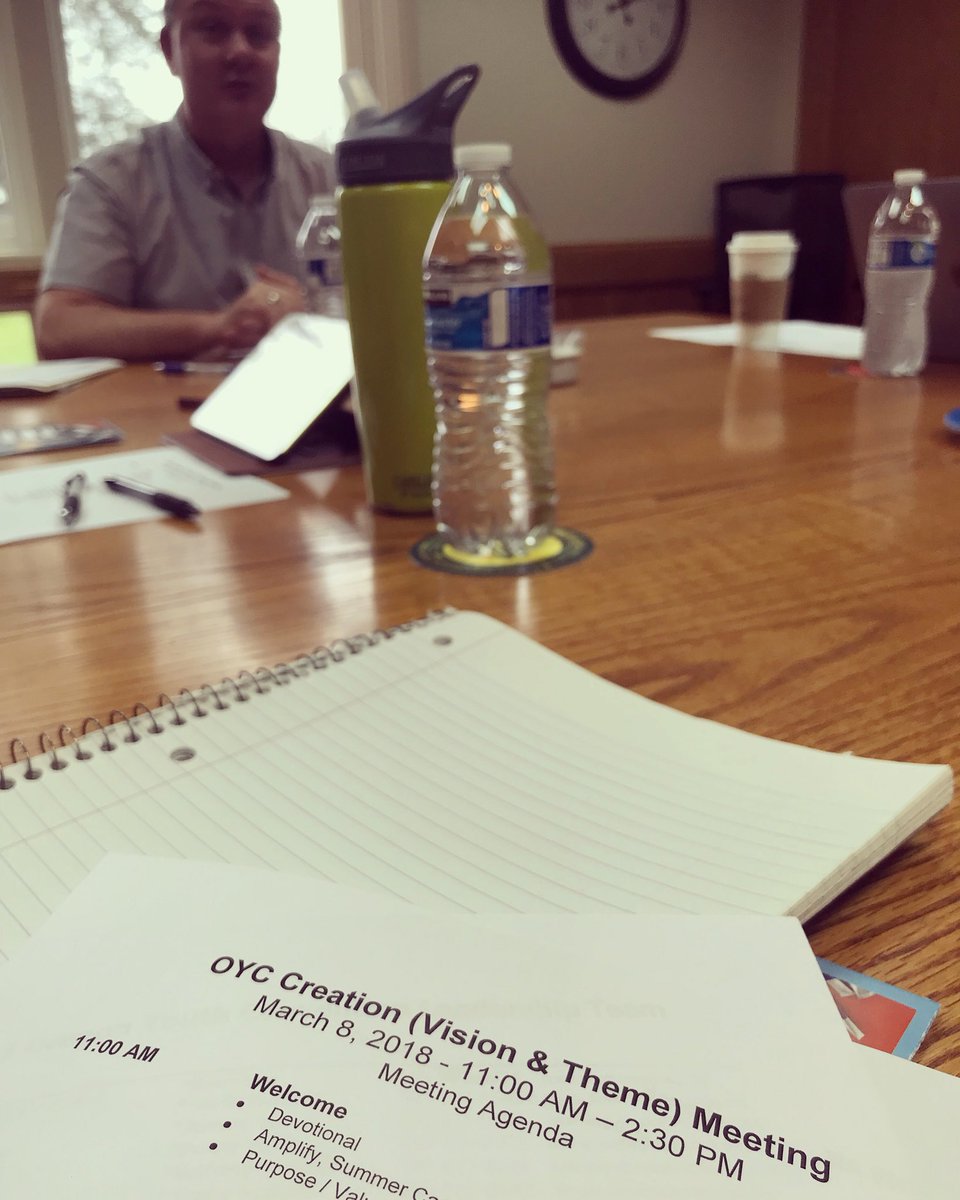 Spending the afternoon dreaming and creating #OYC18 with our dream team!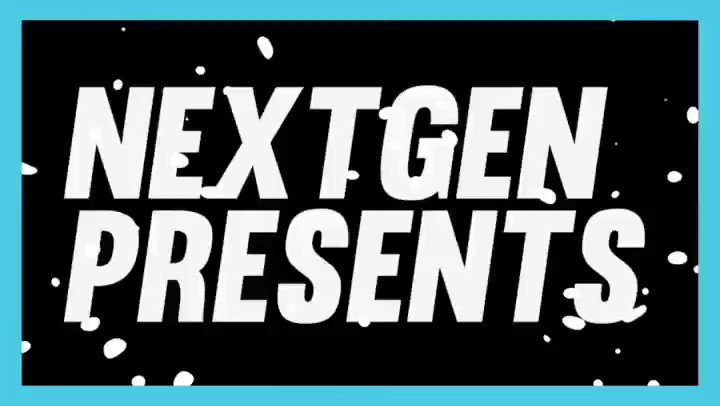 AMPLIFY IS COMING! Register today! No really. Do it....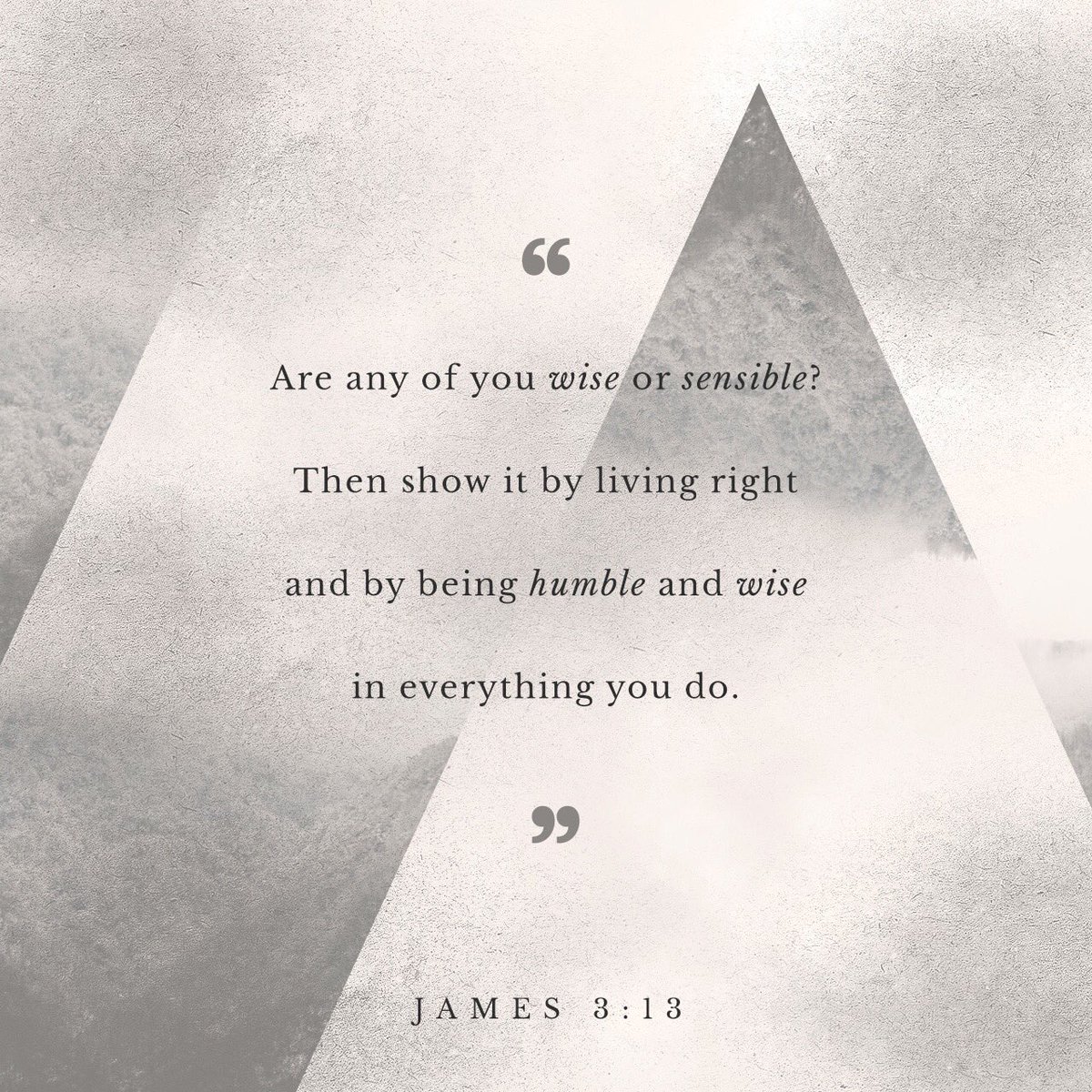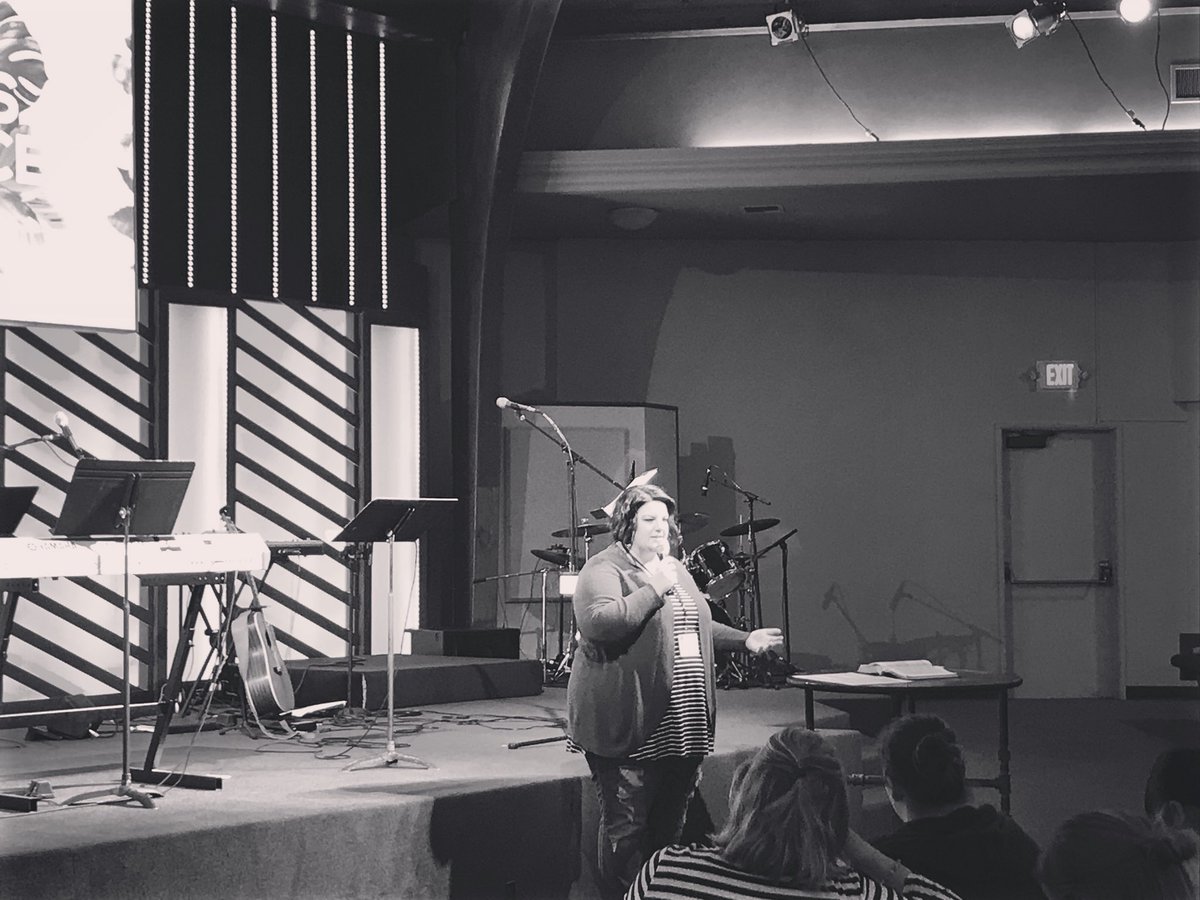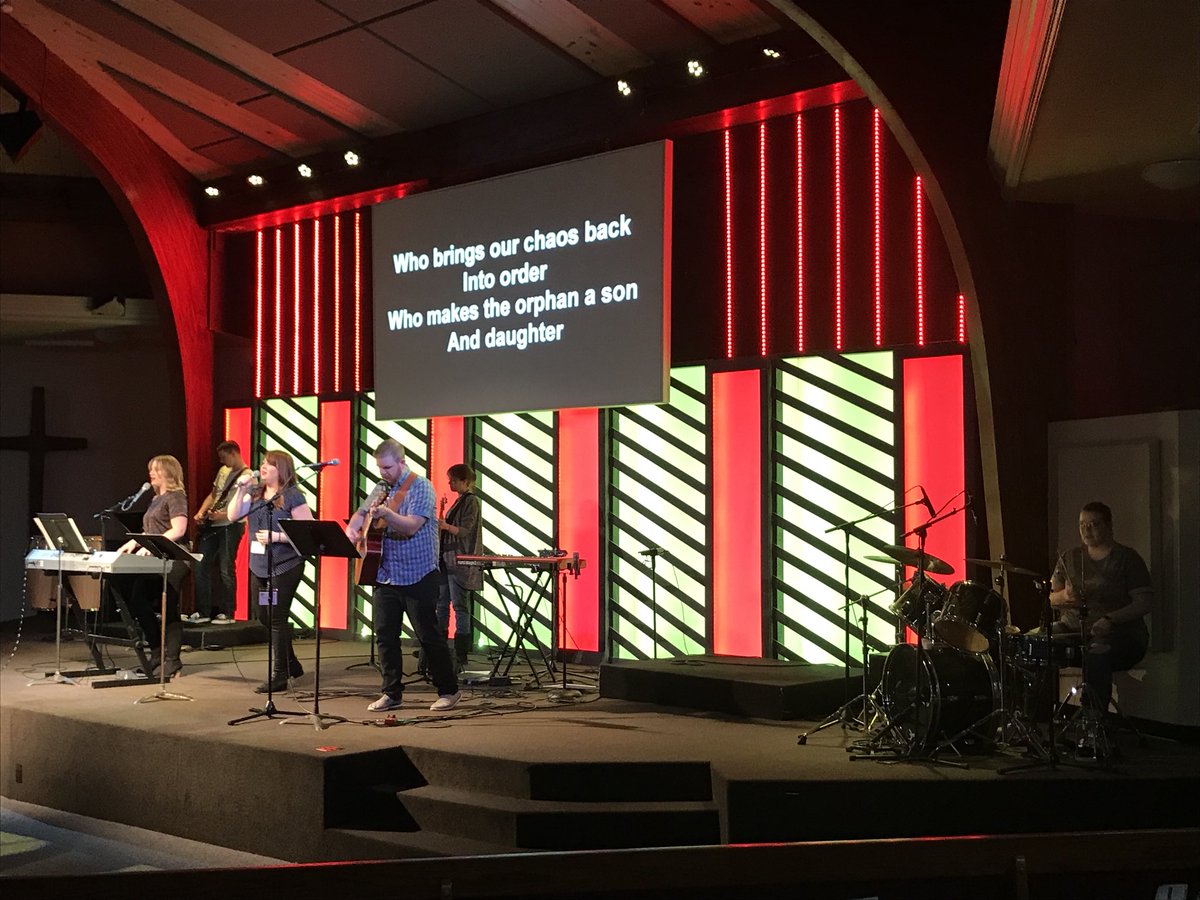 Night one of our teen girls conference is in the books!...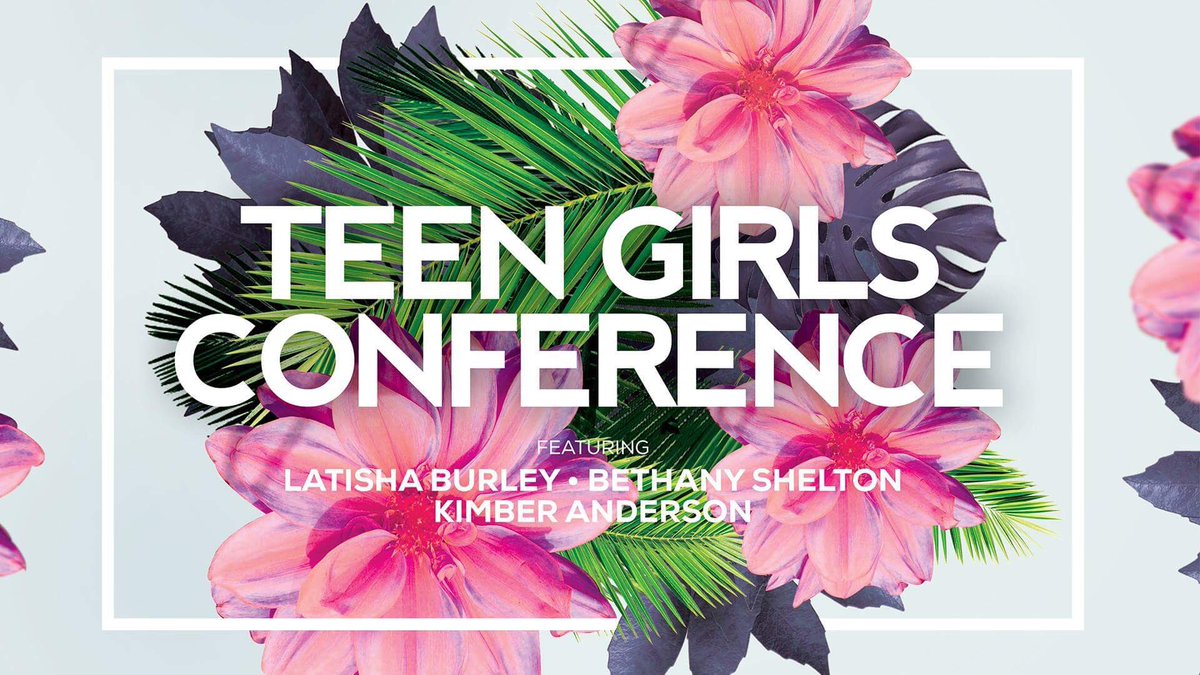 This weekend is our Teen Girls Conference! Even if you haven't registered yet, you can register at the door. We want you there!...